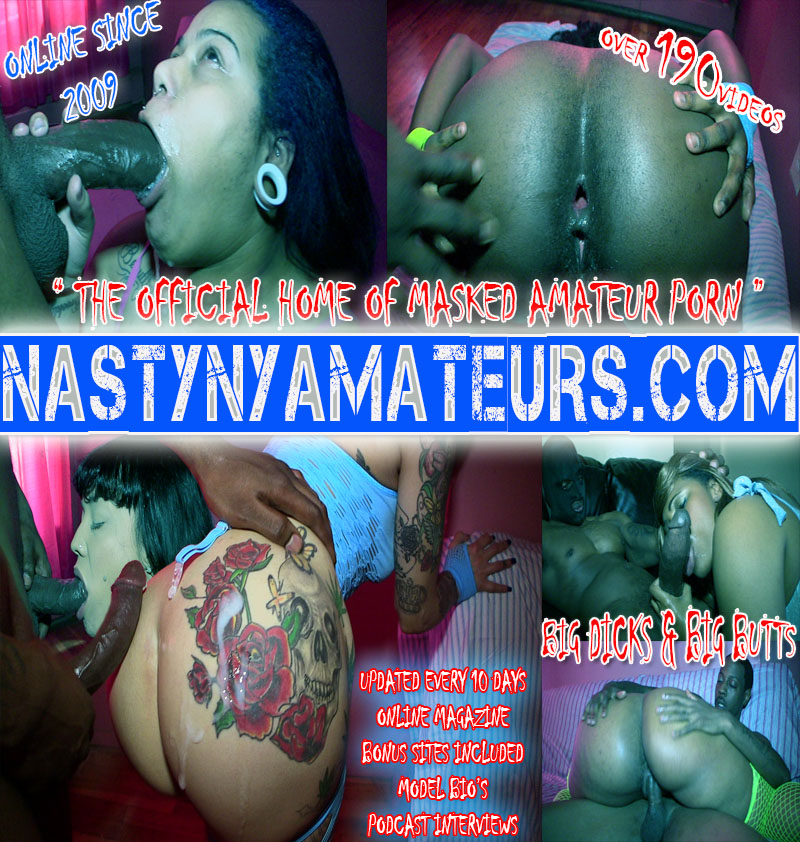 190 + VIDEOS FILMED IN HD & 4K RESOLUTION ALL ORIGINAL CONTENT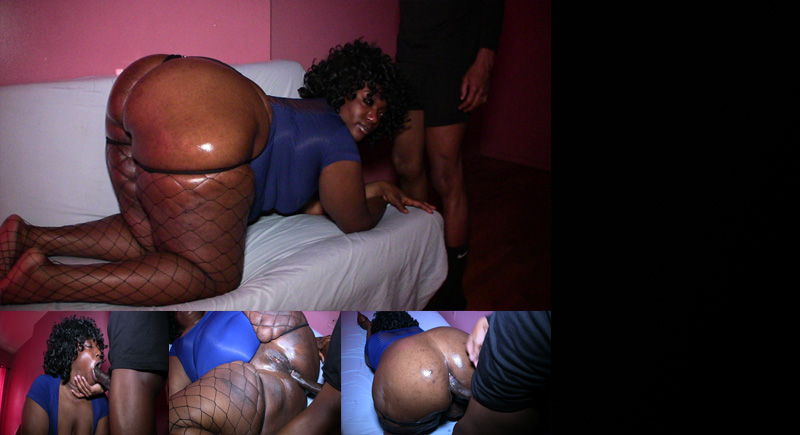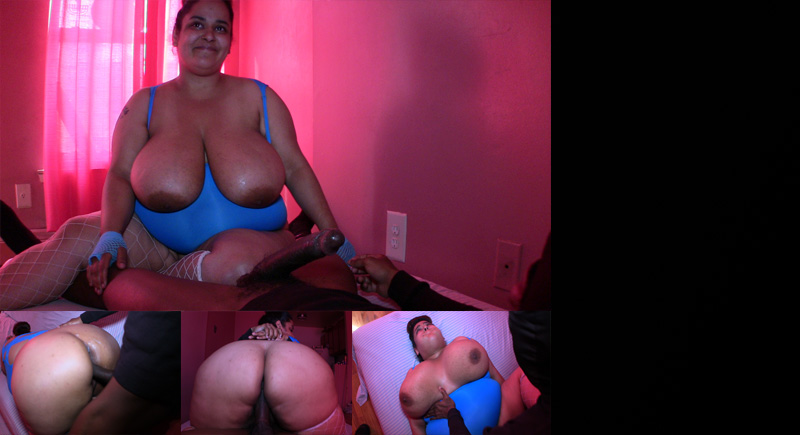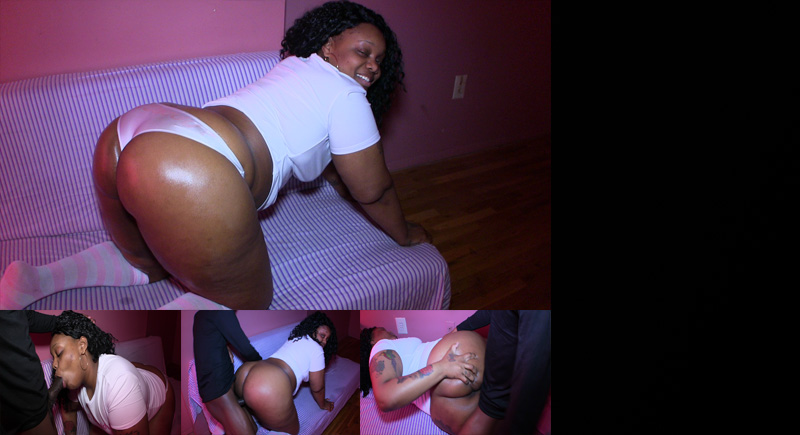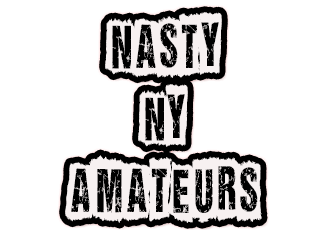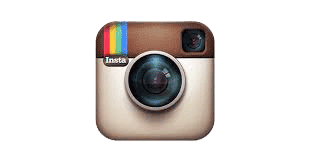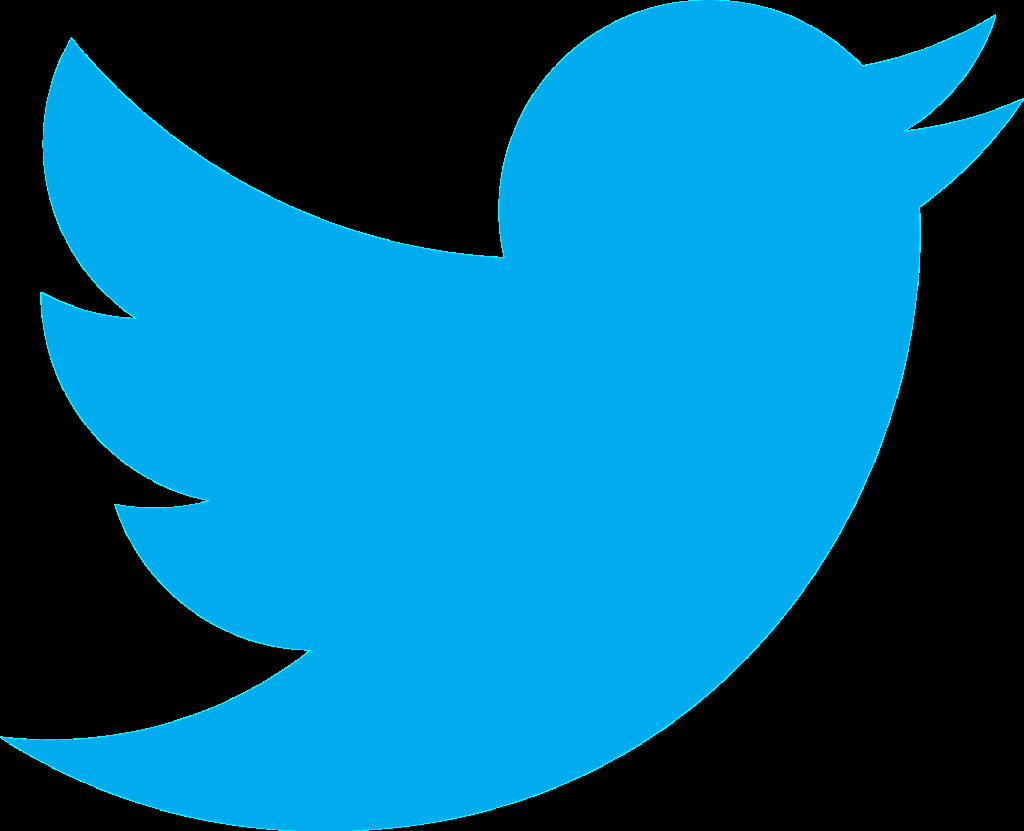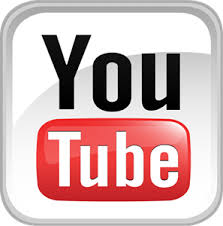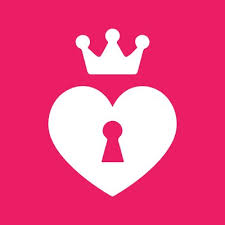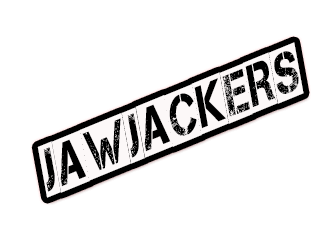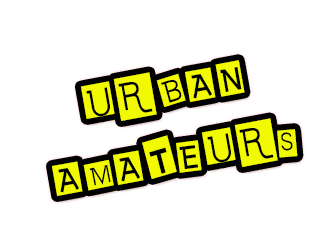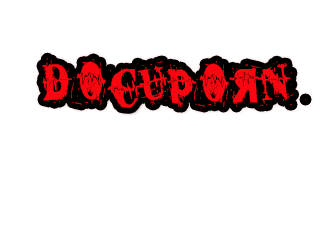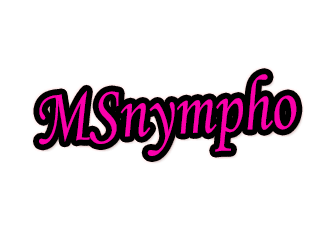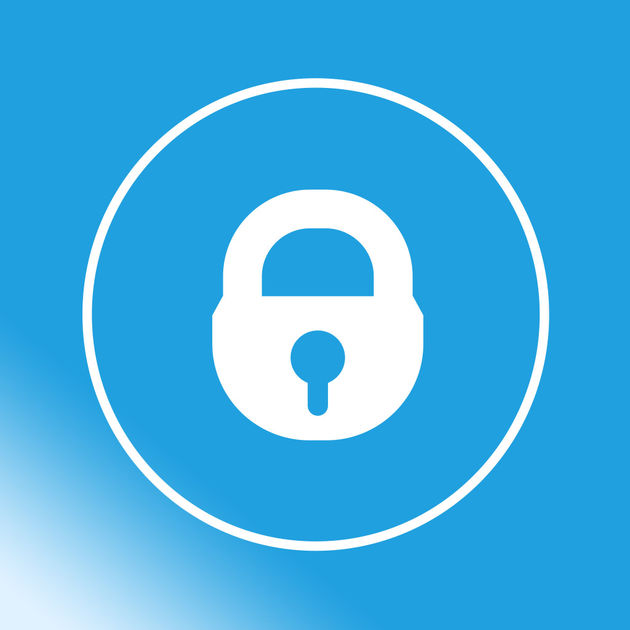 6/17/2018 UPDATE
KA
She's back, Pretty Please makes her return. In this come back she takes on new stud Mr. Finesse and gets that big butt handled for real. I liked this video because she thought the homie Finesse was too small for her lol, but he damn sure showed her lol.

This video is poppin, take your time and check it out asap.
6/1/2018 UPDATE
Here we go again, you vote for it, I post it. Cristina Negron is back by popular demand, fans have been emailing and hitting me up on instagram about featuring her again, so here she is this time taking on Mr. Finesse. man, this video is off the chain, Cristina's pussy is so good, it make Mr. Finesse cum 3x lol.

No bullshit , he was in a frenzy with her. So get in the members area and check out the full scene, als check out Cristina Negrons Full Interview here
PRETTY PLEASE VS MR.X FINESSE
PRETTY PLEASE RETURNS
CRISTINA NEGRON VS MR.X FINESSE
CRISTINA NEGRON BIG TIT
6/1/2018 UPDATE
BIG BOOTY ANAL CREAMPIE
Yes, we back with another banger, yes another muthafuckin banger. This one is featuring the sexy bbw Kahleah Stallion. She takes on new cummer Mr. Finesse and gets her asshole dug out...for real.

Man, this was one of the best slow and passionate anal scenes i ever shot. you have to see this for yourself. Just watch the preview, also check out her interview.