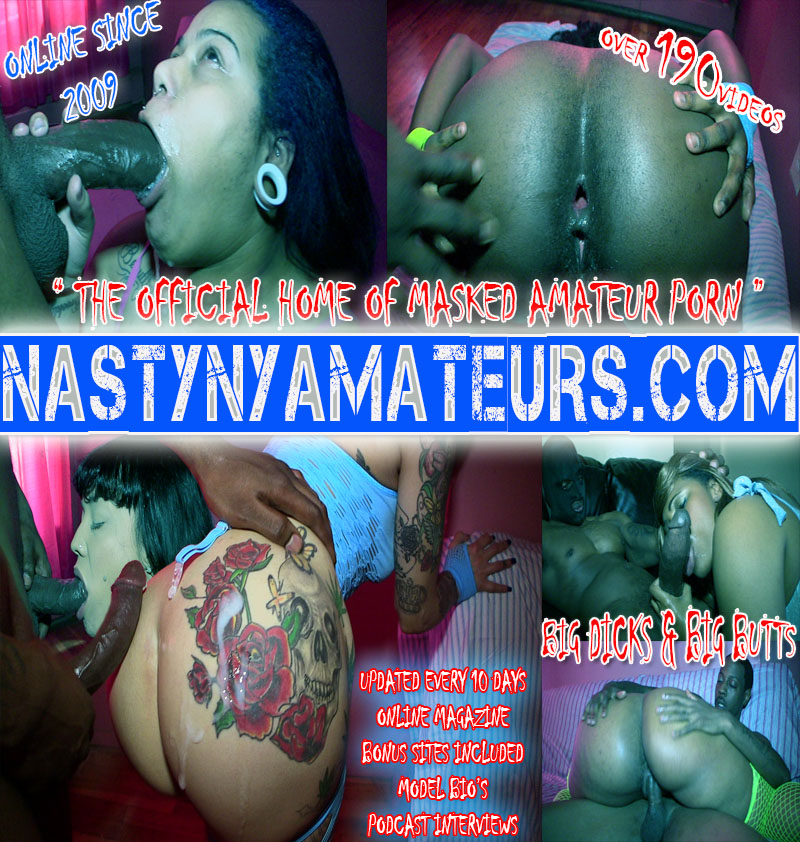 190 + VIDEOS FILMED IN HD & 4K RESOLUTION ALL ORIGINAL CONTENT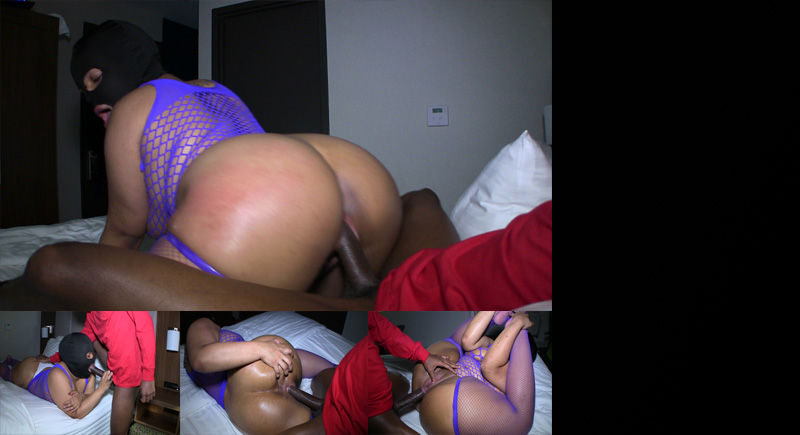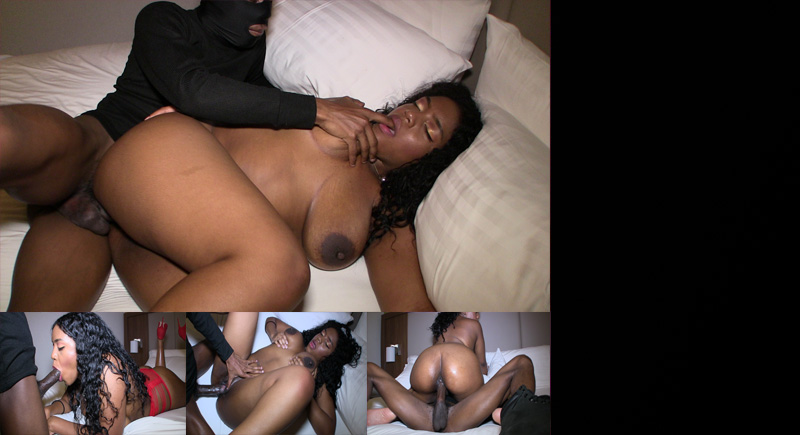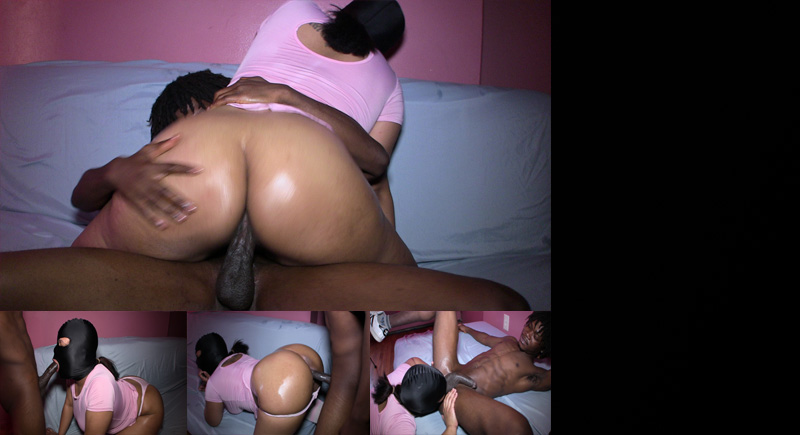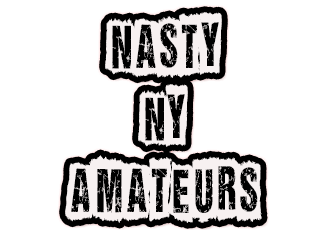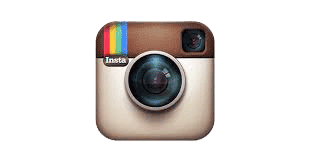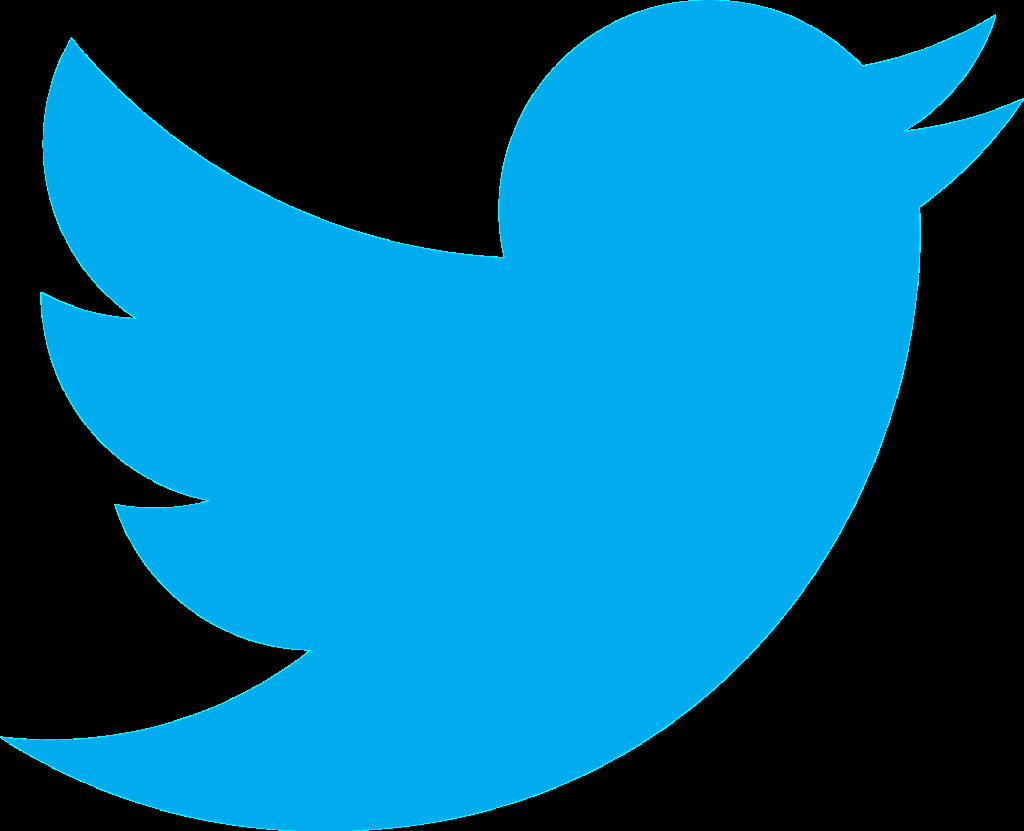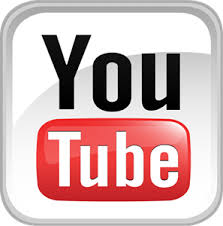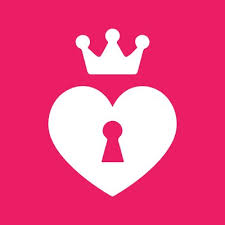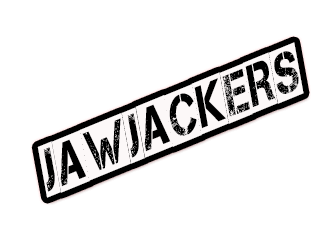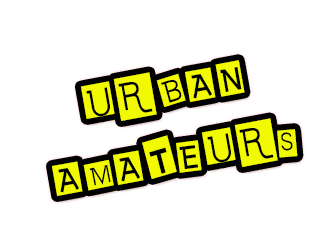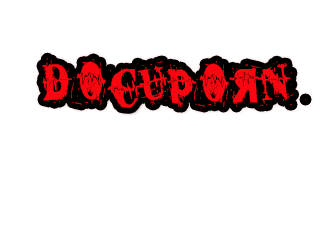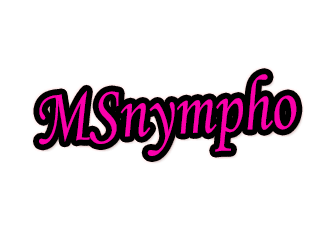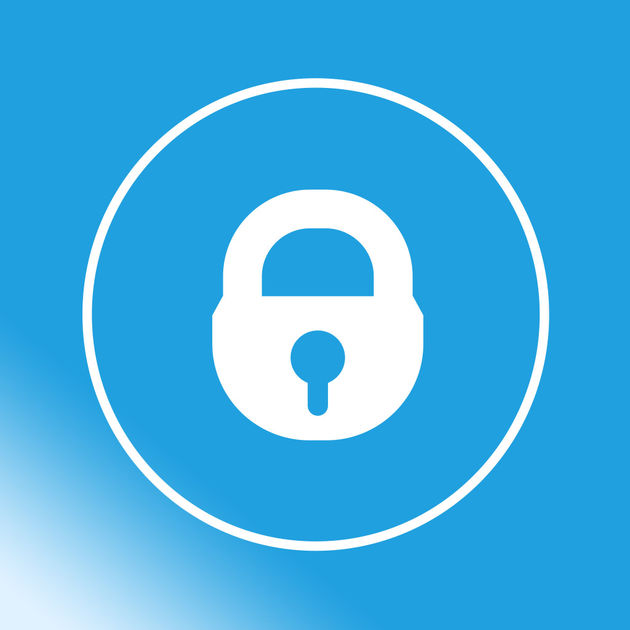 KA
12/3/2018 UPDATE
19 YR OLD ASS EATER
DANGEROUSLY vs GIO BLAKE
Here we go , back up on the nasty content. This week we got new dude Gio Blake, taking on Dangerously Nasty. Man, this video is poppin for sure. She deepthroats him, eats his ass, sucks his nuts , and gets fucked hard. This bitch is all about being nasty.

Check this video out, and i will be back soon with more of the nasty.
11/5/2018 UPDATE
DANGEROUSLY vs MR.FINESSE
19 YR OLD BIG BUTT SLUT
Back at it again. This week we bring back the lovely Diana Giselle. The 18 yr old with the tender pussy lol. This will be the last time we see this girl, yep, shes out of the business. but at least she went out with a bang.
Mr. Finesse treated that pussy real nice, you already know how he gets down, so you know he dropped a nice load inside of her. So check it out.
11/21/2018 UPDATE
18 YR OLD WEST INDIAN GAL
DIANA GISELLE vs MR.FINESSE
YEP, WE RIGHT BACK WITH MORE NASTY NY AMATEUR CONTENT. BACK THIS TIME WE GO THAT SEXY BIG BUTT LATINA DANGEROUSLY AKA DANA.

SHE TAKES ON THE HOMIE MR.FINESSE AND GETS 2 NUTS UP OUT OF HIM, NO BULLSHIT, THIS IS A MUST SEE VIDEO RIGHT HERE. SO CHECK IT OUT.