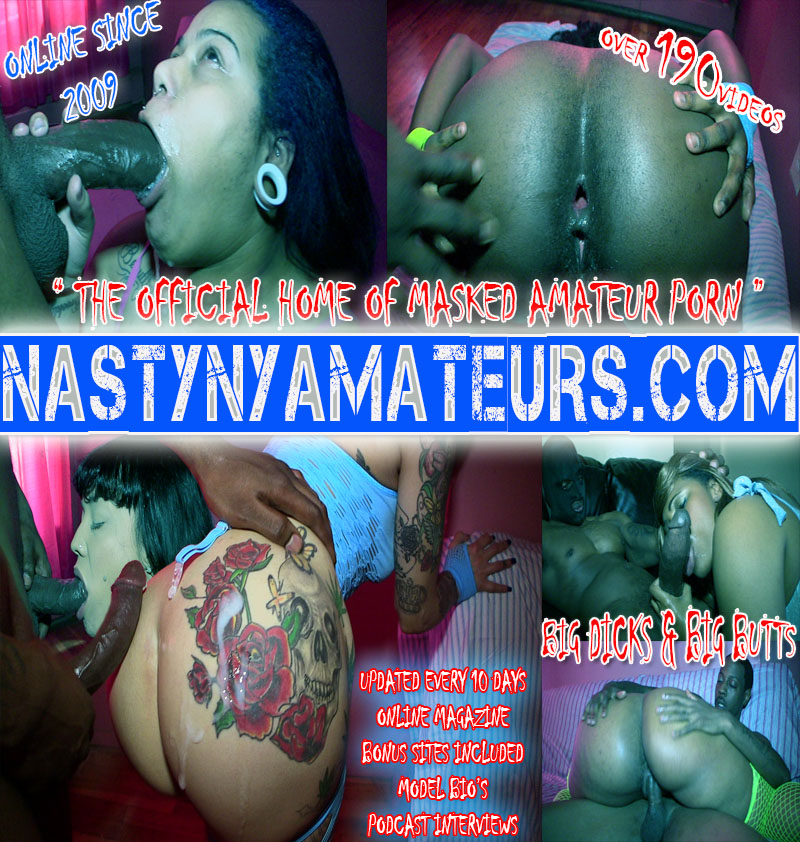 190 + VIDEOS FILMED IN HD & 4K RESOLUTION ALL ORIGINAL CONTENT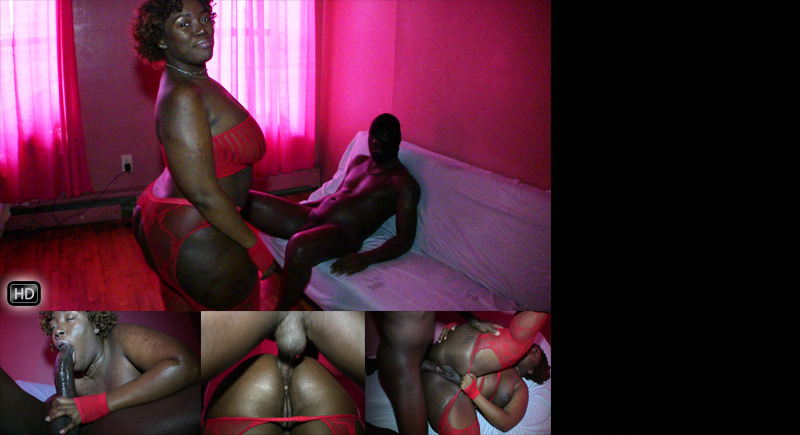 FIRST OFF, HAPPY NEW YEAR, SORRY THE UPDATE TOOK SO LONG, BUT I LIKE TO BRING QUALITY SHIT TO THE TABLE AND NOT JUST A FILLER SCENE. I WANT TO CONTINUE TO BRING THAT HARD HITTING CONTENT JUST LIKE I BEEN DOING FOR YEARS. TRUE STORY PRINCESS CALLED ME UP AND SAID SHE WAS READY FOR A BIG CHALLENGE...UP HER ASS, I SAID WELP, LET ME CALL ONYX AND SHE SAID FUCK YEAR. MAN, ONYX WASNT PLAYING , HE JUMPED RIGHT IN HER ASS AND FUCKED HER HARD AND DEEP. I MEAN HE JUST LITERALLY SHOVED HIS DICK UP HER ASS LOL. SO CHECK IT OUT.
1/16/2018 UPDATE
RUFF ANAL SEX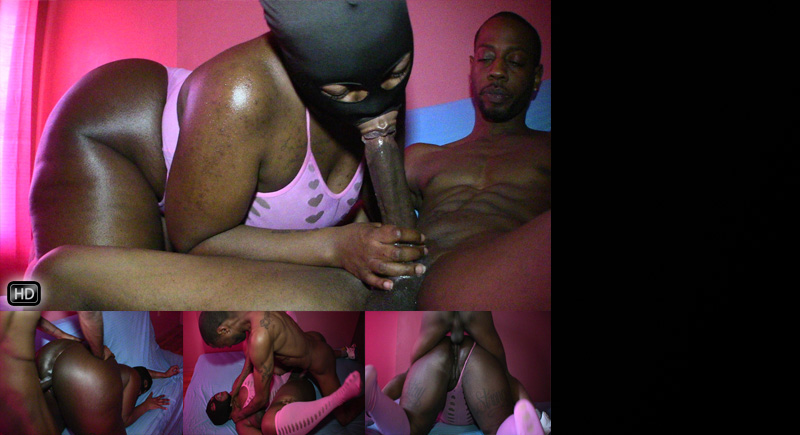 MUTHAFUCKIN RIGHT,ANOTHER BIG BOOTY MASKED WHORE GETS HER ASSHOLE FUCKED HARD AND RAW BY ANOTHER BBC STUD. I PUT MY HOMIE D RUFF UP ON SOME FRESH NEW ASS, AND HE CAME THRU AND PUT THAT WORK IN HARD BODY. THIS SCENE IS STRAIGHT FUCKIN FIRE. HANDS DOWN 5 STARS . WATCH HOW D RUFFS PUT'S THIS BIG BOOTY TO THE TEST, AND ENDS THE SCENE WITH A NICE MESSY ANAL CREAMPIE.
HARD ANAL CREAMPIE
12/20/2017 UPDATE
PRINCESS & ONYX
PRINCESS & D RUFF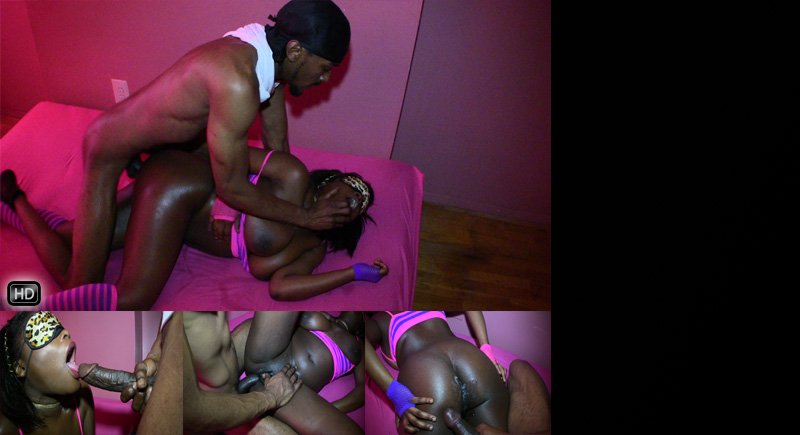 HERE YOU GO, BACK UP IN THAT ASS LOL. LISTEN, EBONY LUST IS ON A FUCK TOUR, SHE SAID SHE WANTED TO TAKE ALL MY GUYS DOWN AND UP IN HER ASSHOLE LOL. SO I HOOKED HER UP WITH BLACK CHRIST AND FOR SOME REASON SHE STRUGGLED TO TAKE HIM IN HER ASS, BUT FUCK THAT, WE GOT IT DONE, AND HER IT IS FOR ALL TO SEE. CHECK IT OUT, I GOT SOME MORE HEAT COMING AND CHECK THIS OUT, IM WORKING ON SOME MAJOR SHIT, SO STAY TUNED.
HARD ANAL CREAMPIE
12/7/2017 UPDATE
BLACK CHRIST & E LUST

11 / 17 / 2017 10 / 31 / 2017 10 / 23 / 2017