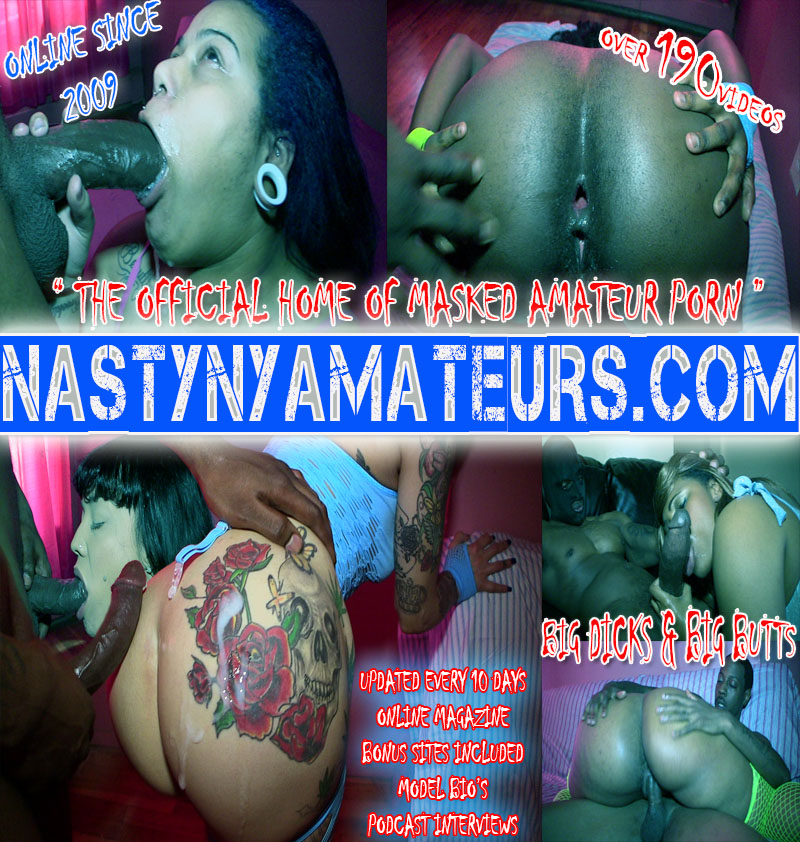 190 + VIDEOS FILMED IN HD & 4K RESOLUTION ALL ORIGINAL CONTENT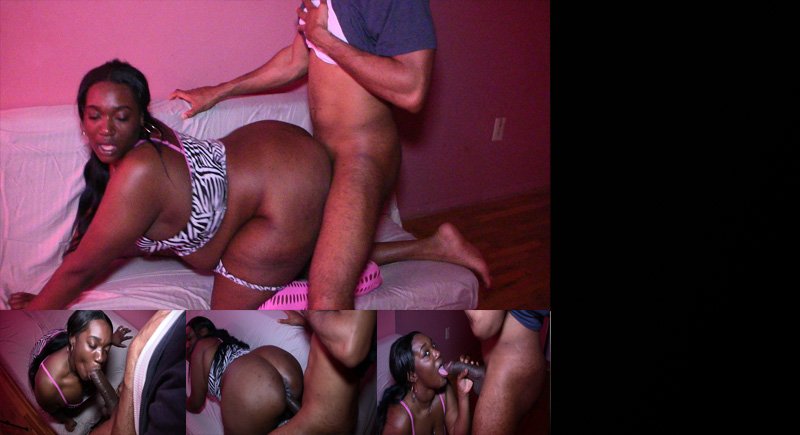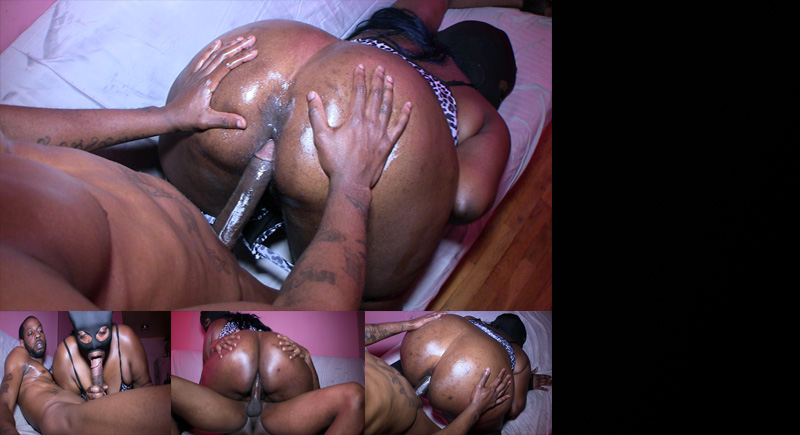 KING BEEF VS KAHLEAH STALLION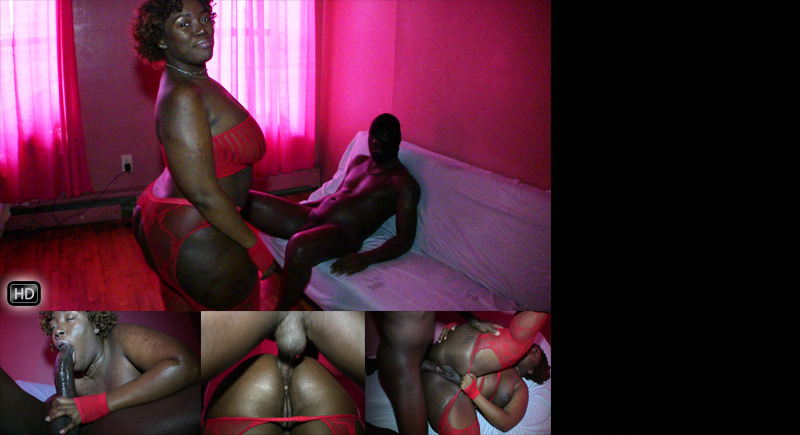 12 / 20 / 17 11 / 17 / 2017 10 / 31 / 2017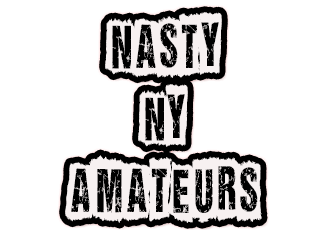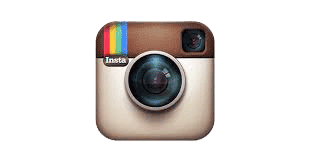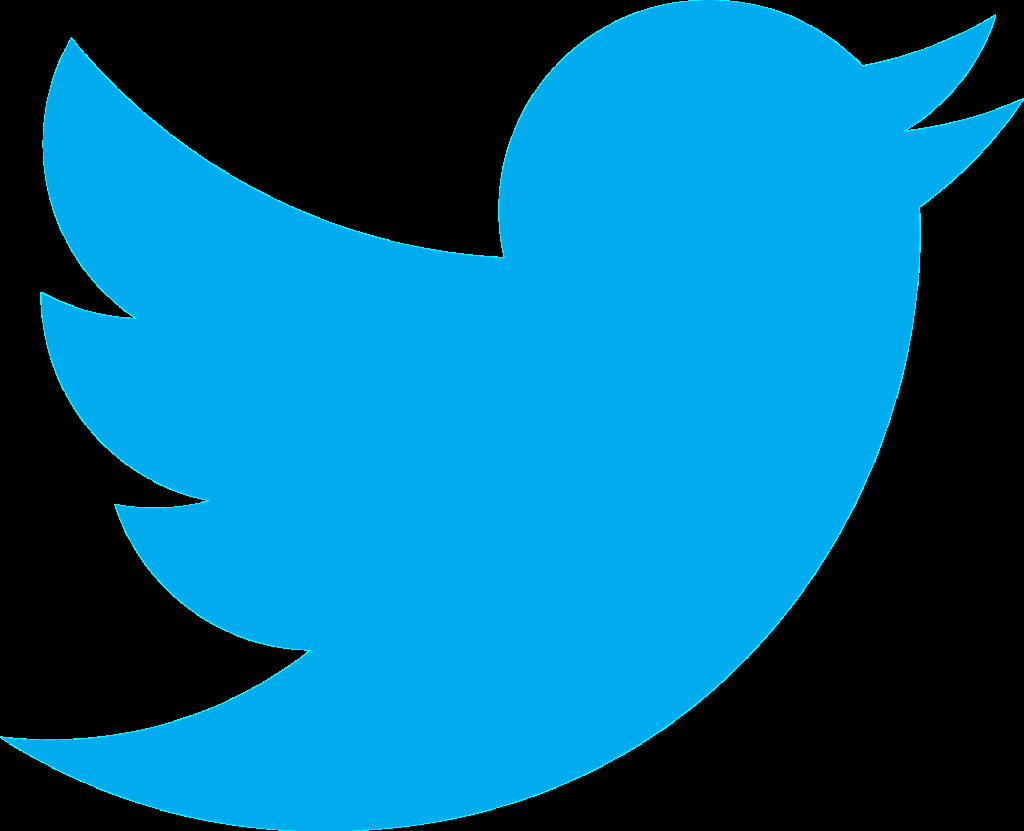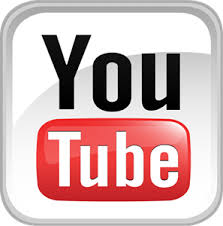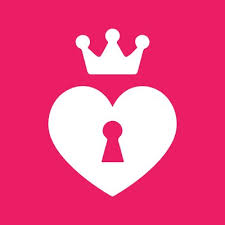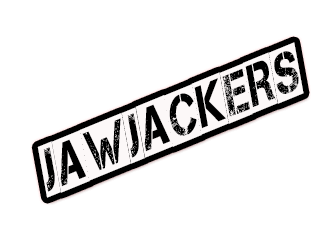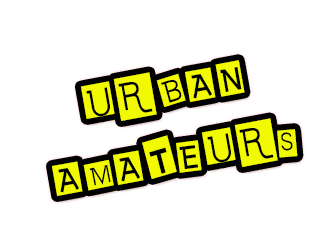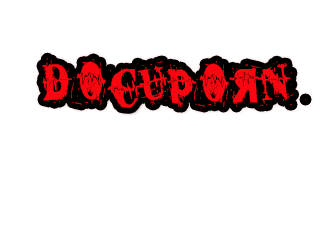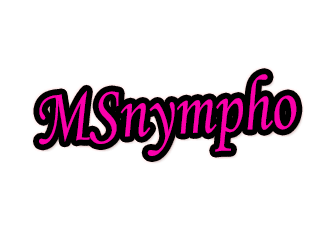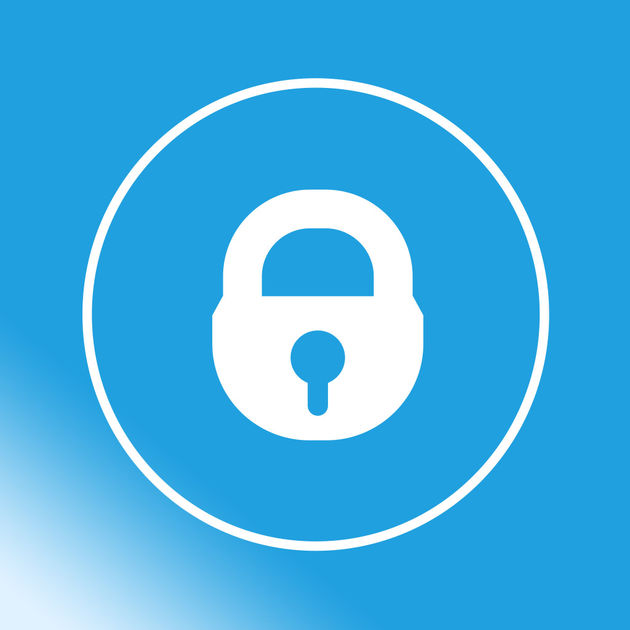 FIRST OFF, HAPPY NEW YEAR, SORRY THE UPDATE TOOK SO LONG, BUT I LIKE TO BRING QUALITY SHIT TO THE TABLE AND NOT JUST A FILLER SCENE. I WANT TO CONTINUE TO BRING THAT HARD HITTING CONTENT JUST LIKE I BEEN DOING FOR YEARS. TRUE STORY PRINCESS CALLED ME UP AND SAID SHE WAS READY FOR A BIG CHALLENGE...UP HER ASS, I SAID WELP, LET ME CALL ONYX AND SHE SAID FUCK YEAR. MAN, ONYX WASNT PLAYING , HE JUMPED RIGHT IN HER ASS AND FUCKED HER HARD AND DEEP. I MEAN HE JUST LITERALLY SHOVED HIS DICK UP HER ASS LOL. SO CHECK IT OUT.
RUFF ANAL SEX
1/16/2018 UPDATE
PRINCESS & ONYX
3/24/2018 UPDATE
BIG BOOTY BBW FREAK
Yes the fuck we did, back to that real nastynyamateur shit. Up this time around we got another big booty Mystery freak. She gets right down to it, and so does D ruff. Man, this dude fucked her like he was possessed , and then even slid it in her big ass. man, this shit was off the chain, and will leave you drained . Yo that shit rhymed lol. So check this out and let me know what you guys think . Be back soon with more of the real.
BIG ASS BBW ANAL CREAMPIE
2/2/2018 UPDATE
BLACK MYSTERY & D RUFF
Oh yeah, here we go again. Back this week with the homies Kahleah Stallion and King Beef. I originally shot this for jawjackers.net , but the homie King Beef wanted to get his fuck on, so I let them rock out with some hard , booty jumping back shots lol. Check this out and i will be back real soon with another Masked freak for you.