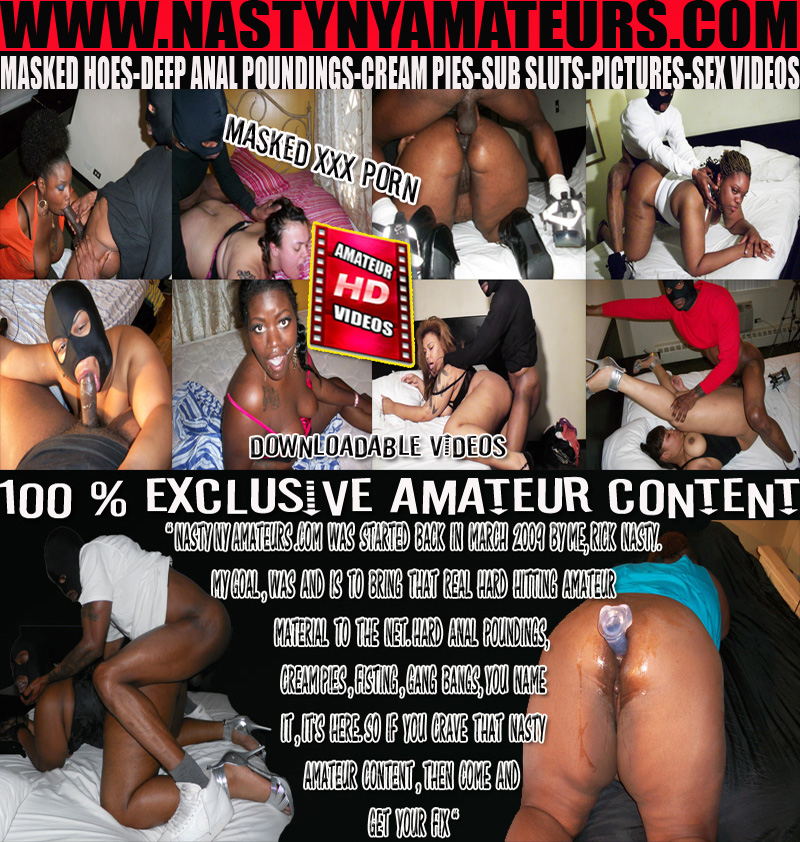 JOIN TODAY AND GET BONUS ACCESS TO WWW.JAWJACKERS.NET, ONLY $28.00
More Deals: Join 2 sites for $28.00 , 3 sites for $30.00, and 6 sites for $32.50
---
OR
JOIN THE NETWORK
Join all 6 sites for $32.50

OVER 100 DOWNLOADABLE VIDEOS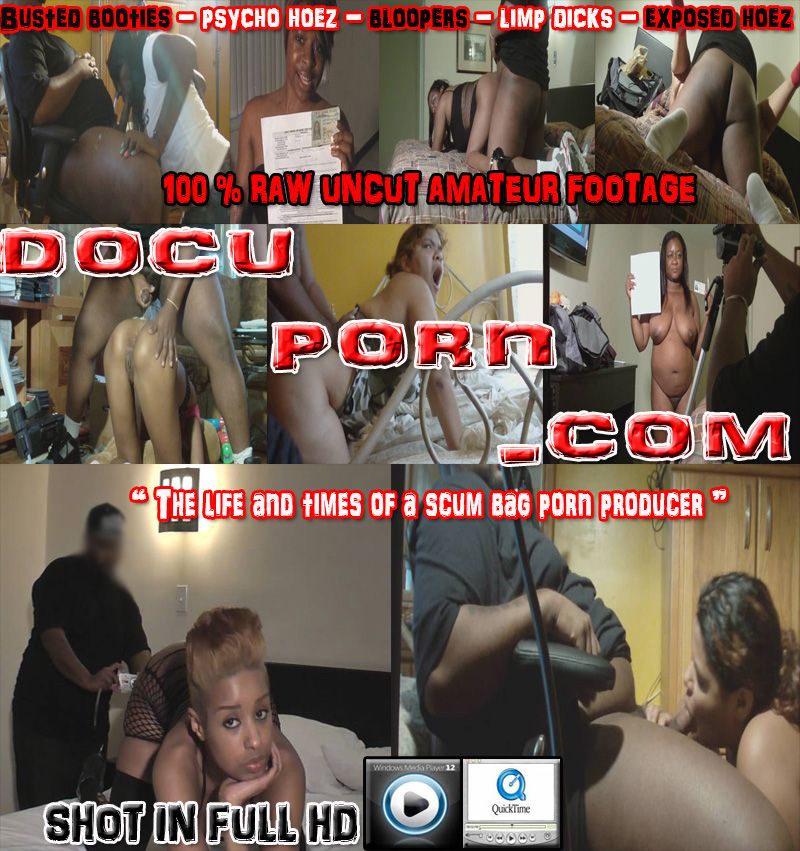 EXCLUSIVE NEW WEBSITES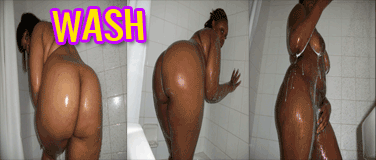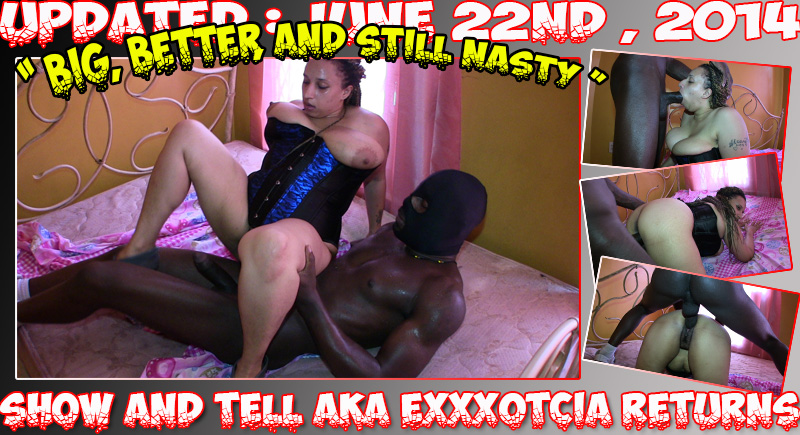 Here we go, back again with more of that nasty ny amateur material. Sorry for the delay, but i like to bring yall good amateur content, not bullshit. Up this week we have the return of Sassy Black.

She called me up and said she wanted to take on Mr.Onyx, so you know i set that shit up asap lol. Watch how he handles that big black booty.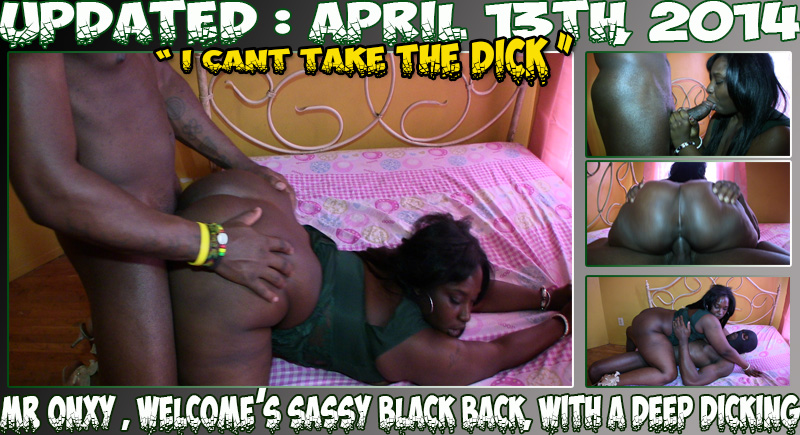 Ok, ok , here we go with another update this month like i promised. Up this week we got my girl Black Beauty Haze , 19 year old, thick body, and juciy tits, taking on Mr. Onyx.

Man this girl was amazing, and my boy made sure he got deep in them guts.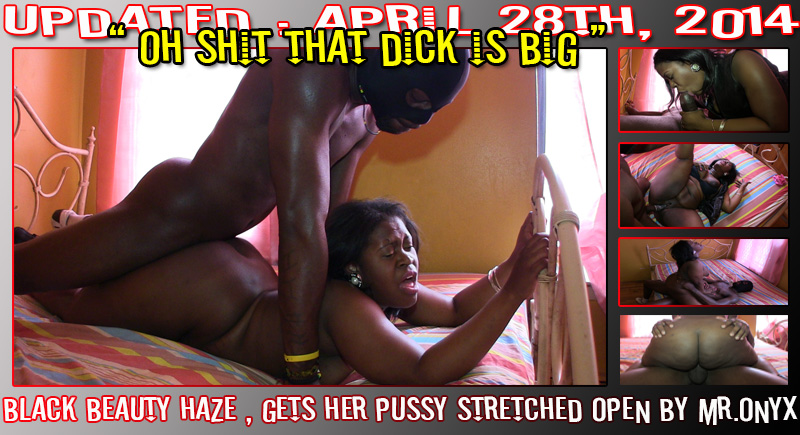 Oh hell yeah, we back with more of that nasty ny amateur shit. Up this week we got my boy MR.Onyx , taking on big booty Italian freak Jersey Girl. Man, this scene was crazy , he got all up in her ass like a gerbal lol. This is a must see.
GRADE "A" FOR ANAL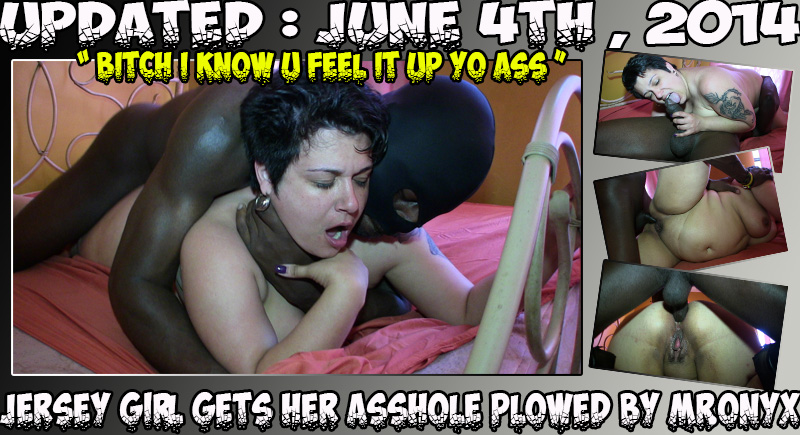 Oh man, i know yall been waiting for this scene. Well here it is, no more emails and comments about where is Show and Tell aka Exxxotica. Because she's right here, bigger, badder and back on that nasty shit.

I wanted to put her with someone that would make the scene pop, so of course i had to call my boy Mr. Onyx. And poppin it was. So get in the members area and check it out.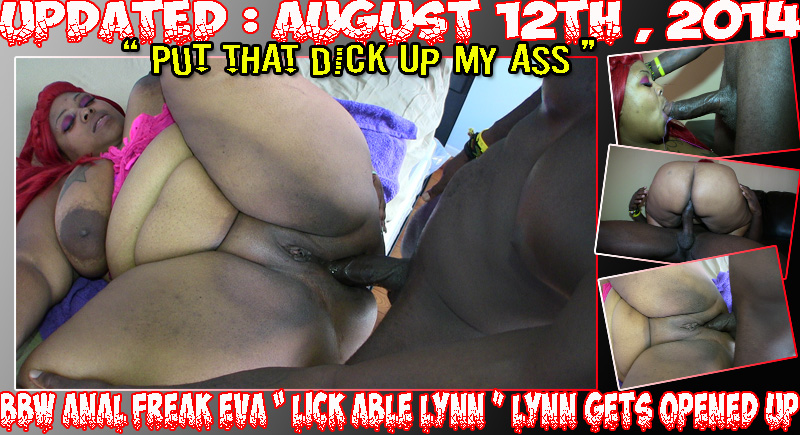 I told yall , im bringing that fire back to the site. Check this out right here. It features my homegirl Che Che in her second scene back, this time she takes on MR.ONYX, and gets that pussy beat up, for real.

You have to see how he handles that big juicy ass...um um um, shit is real.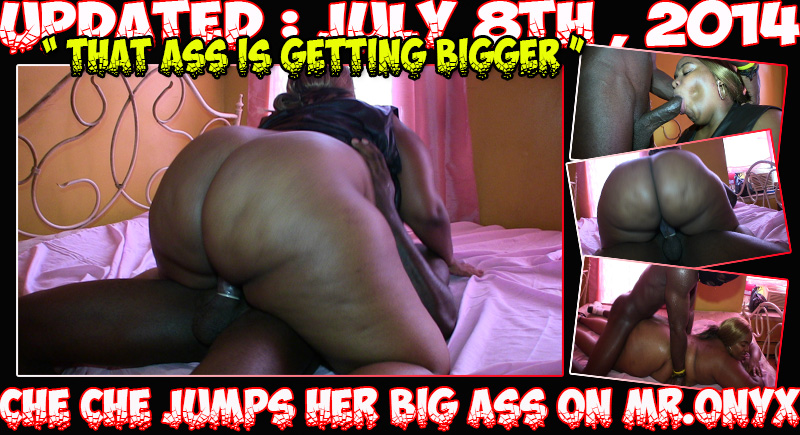 Ok, here we got with a bit of a surprise. Up this time around we got 3 videos in 1 !!!

All starring my boy Mr.X. We call this " The Best of Mr.X V.1 " Sit back and check this shit out.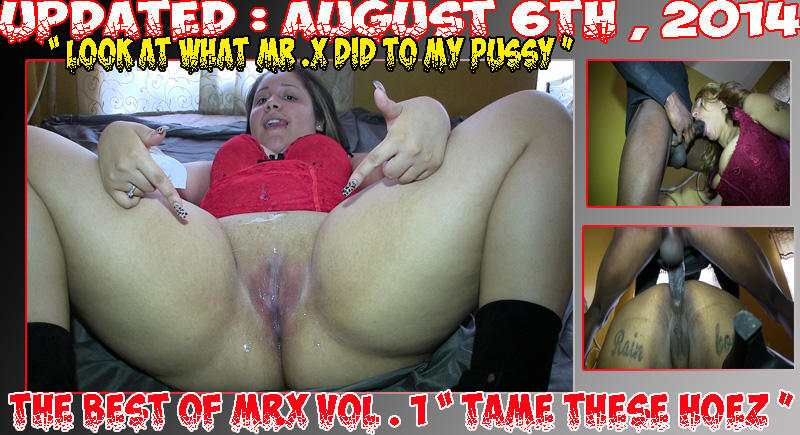 Ok , we back with a fresh new update. This update features bbw freak Eva Lynn. I met her like 3 years ago and we been trying to work together ever since lol. So we finally got this shit done.

I know you might have seen her in a few other places, but never like this. She took Mr. Onyx all the way up the ass. This bitch is a freak. Next time she come thru I might have to test that out lol.