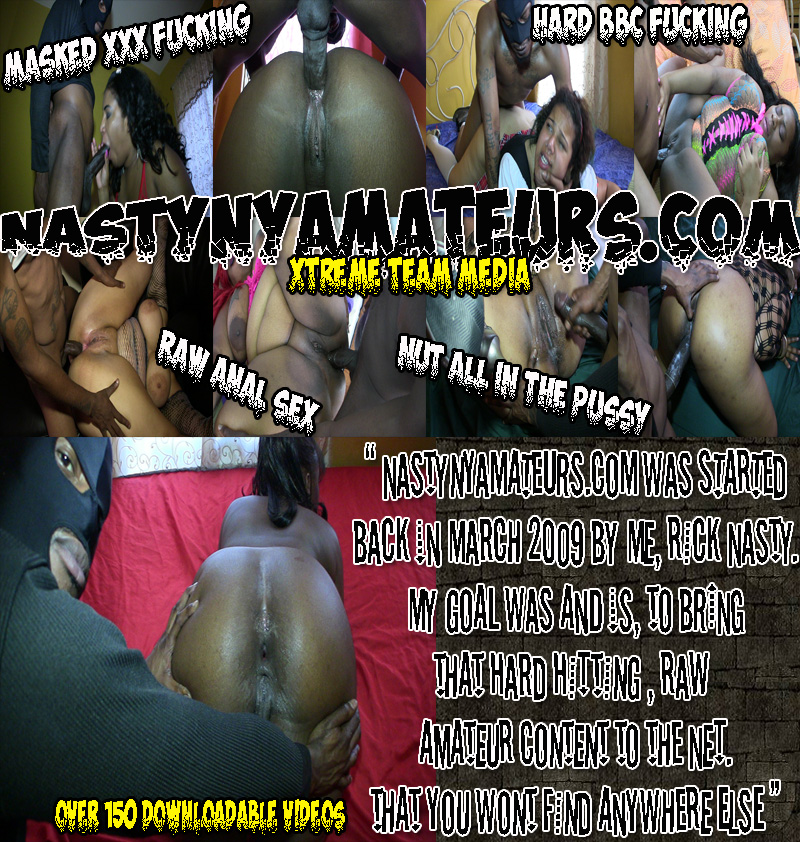 JOIN TODAY AND GET BONUS ACCESS TO WWW.JAWJACKERS.NET, ONLY $28.00
More Deals: Join 2 sites for $28.00 , 3 sites for $30.00, and 6 sites for $32.50
---
OR
JOIN THE NETWORK
Join all 6 sites for $32.50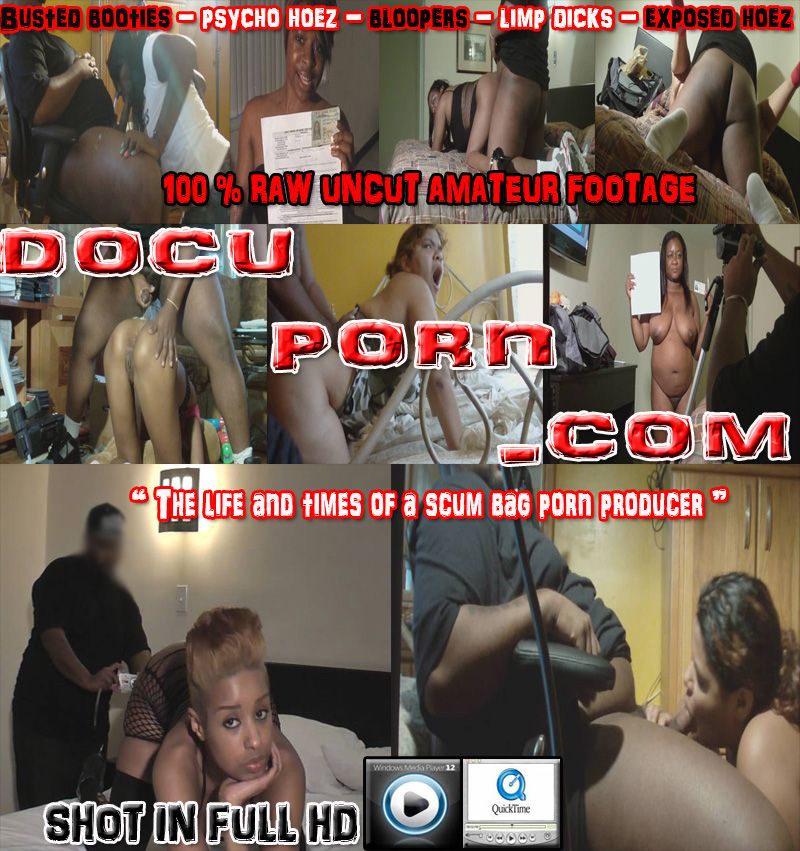 EXCLUSIVE NEW WEBSITES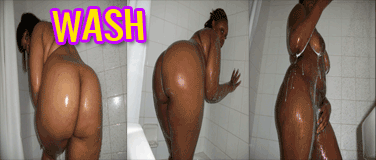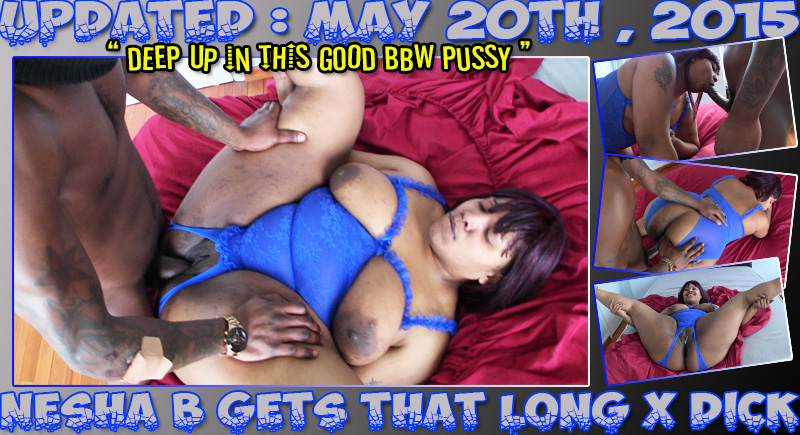 Ok, we back , happy new year fools lol. Back this time around with my homegirl Damaris Rivera.

Yes, shes back , after 2 years off. Shes back , bigger and better. I put her together with my dude Black Jack, and it was all the way turned up. This is a must see video. So check it out.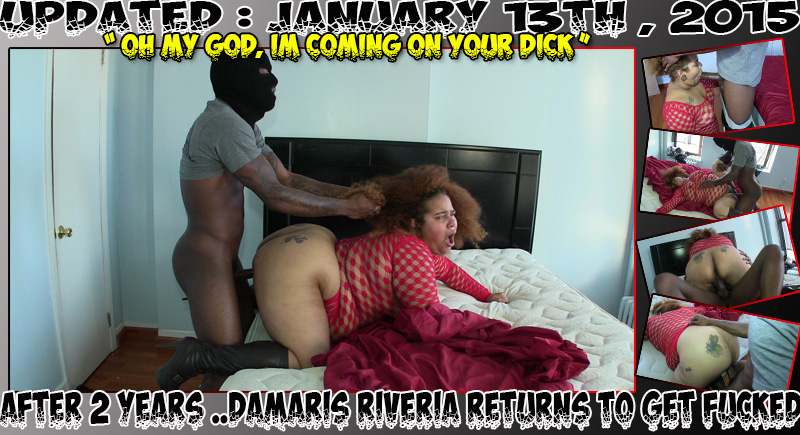 Ummmm Hummm, thats right, we back this time around with more of that nasty ny amateur shit. This week up, we got bit tit Tawanna, a bbw freak that knows how to really get down.

Put her together with the homie Hood X, and let them go at it for a few. This is a real good video with that real late night amateur feel to it. So yall enjoy.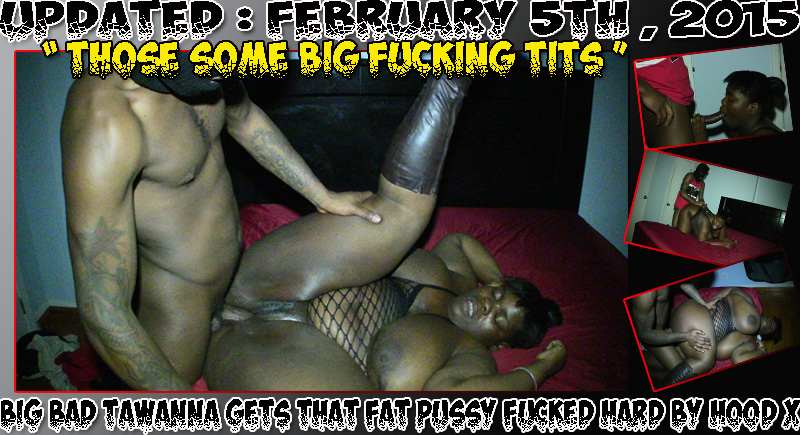 We back on the scene with more of this new nasty ny amateur material. Up this week we got a new bbw freak named Chinky Chunks. 27 year old big booty , bbw cutie from Long Island. Met her on line , and said she wanted to show us what she got. So here it is lol. There will be more of her for sure...maybe even some anal.

Sorry for the lack of updates in February, but i had to take a vacation. Real shit, i think im going to do that every February. what yall think ? lol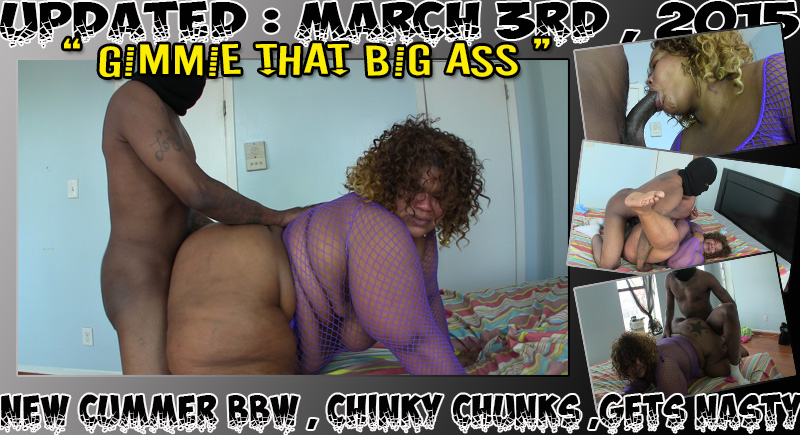 Oh hell yeah, im back on my bullshit lol. This week we got my boy Mr. Xtreme taking on Sexy X. I would tell y'all where she is from, but thats the point of her wearing a damn Mask lol. This was a good solid scene.

My boy took care of business in this joint for real. We back on it like we never left.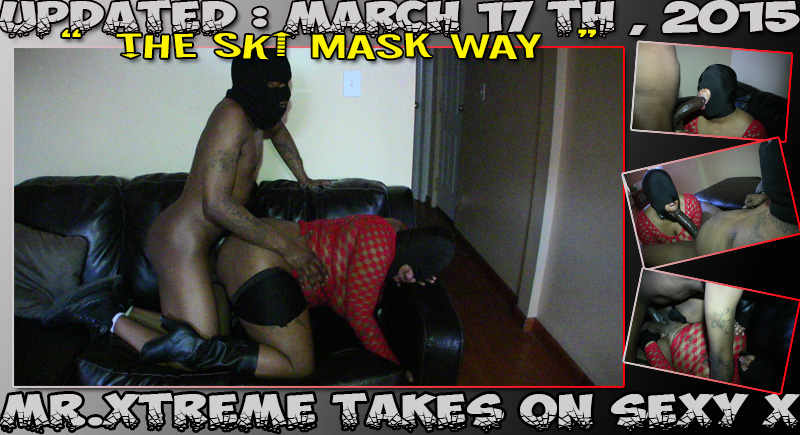 Here we go, I been holding on to this scene for about 2 years now lol. The reason is because on this day my boy Xlister kinda met his match.

This freaky bitch ( with all due respect ) made him bust off quick lol.
I will let yall just check it out. I will be back soon.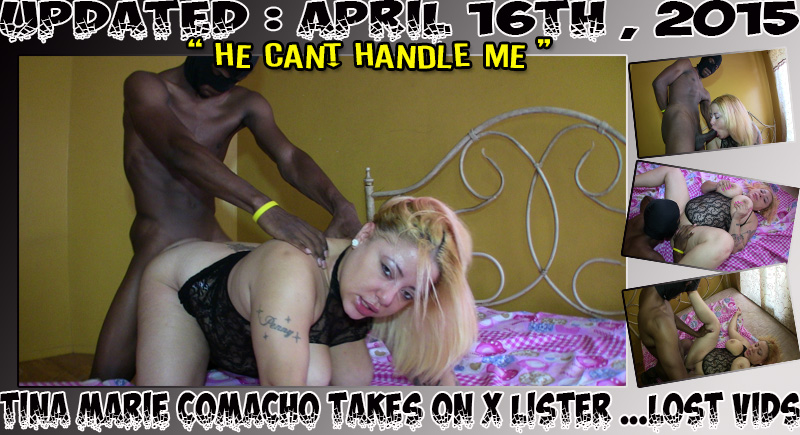 Ok, here we go again, back with another scene from the lost and found tapes. This video features my boy Xlister , and Baby Blue. I had this scene on wraps for like 2 years lol. Just like the previous scene. This video is a must see. Check it out.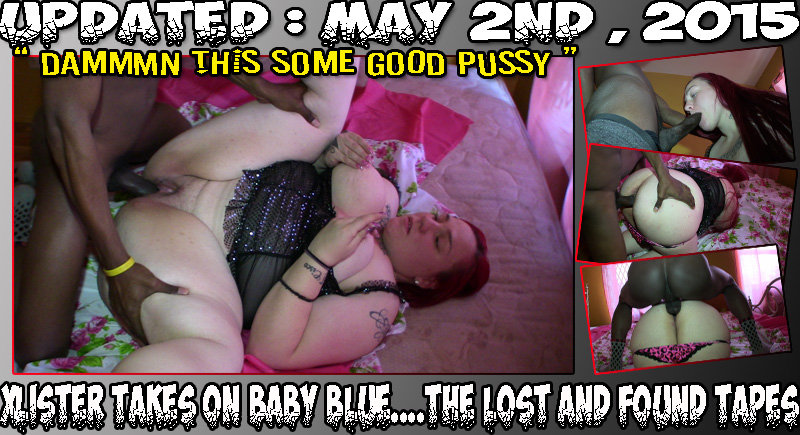 Here we go , back with more of that nasty ny amateur content.Up this week we got the thick Nesha B. Back getting that thight pussy dug out. She tok a few years off, but shes back.

Put her together with my dude Unknown X. He took his time with that sensitive pussy, I understand why..because that shit is good lol. So check it out.