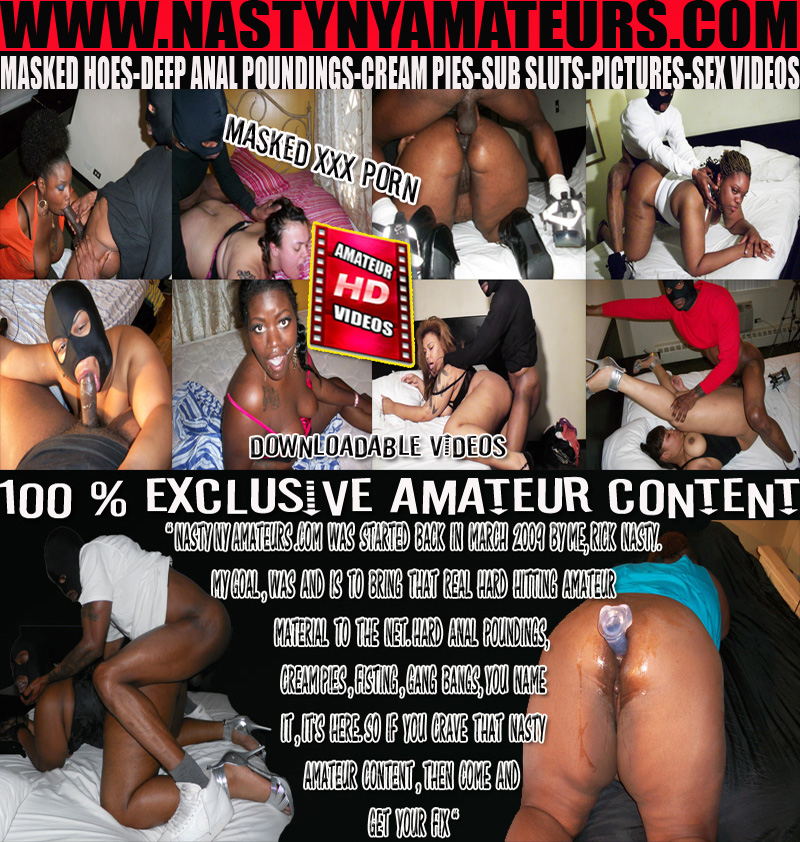 JOIN TODAY AND GET BONUS ACCESS TO WWW.JAWJACKERS.NET, ONLY $28.00
More Deals: Join 2 sites for $28.00 , 3 sites for $30.00, and 6 sites for $32.50
---
OR
JOIN THE NETWORK
Join all 6 sites for $32.50

OVER 100 DOWNLOADABLE VIDEOS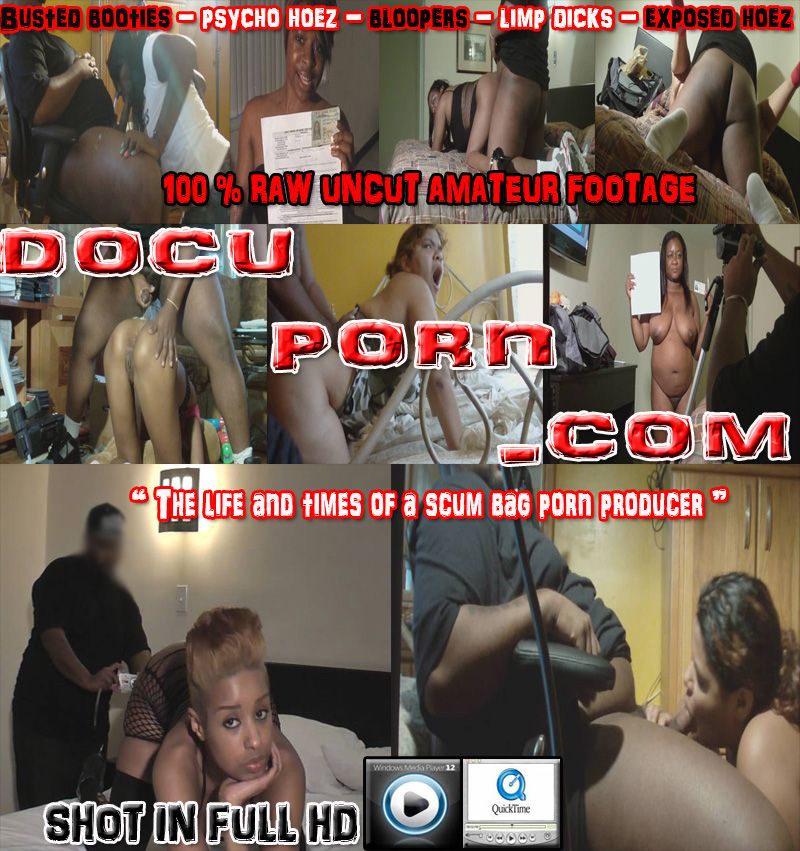 EXCLUSIVE NEW WEBSITES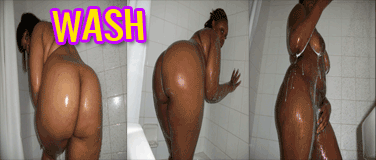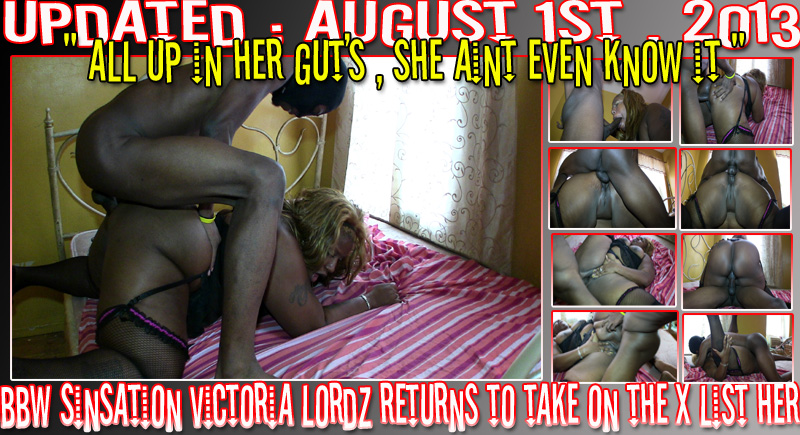 Ohhhhhhh shit. Here we got, back up here with a brand new update and a new attitude lol. This week we got my homegirl Victoria Lordz , taking on new cummer X List Her. Yeah thts his name because he has a list of names of girls he's trying to take down , and X them off his list.

I gave you a glimpse of this stud in the last update, but here you get to see him balls out lol. This is one of my favorite scenes already. That's why its a must see. So JOIN NOW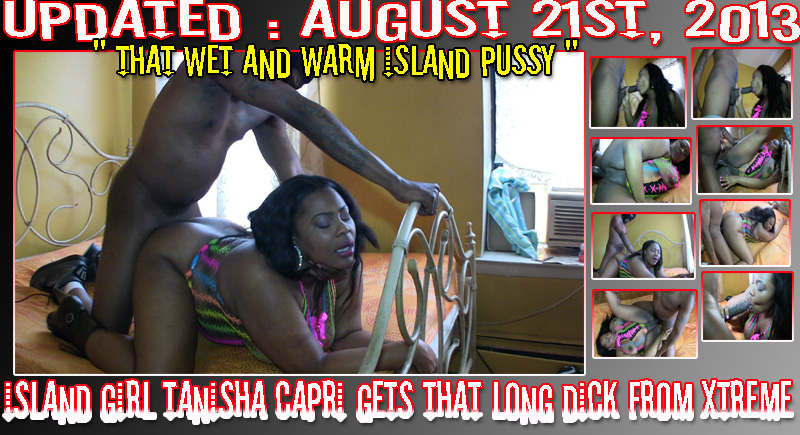 Didnt i tell you, i told you we will always bring that fire. Up this week is island girl Tanisha Capri , she takes on big dick Mr. Xtreme, this is a must seee video right, no games or bullshit. You got to see how these 2 nasty ny amateurs go at it. Make sure you JOIN NOW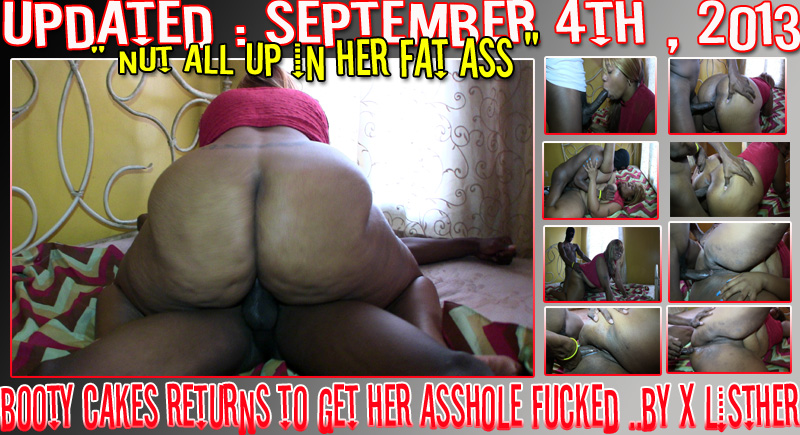 Hot damn hoe, here we go again lol. Yes , we are back , this week we got my boy X Listher taking on Booty Cakes.

This scene was straight fire. Booty Cakes is one of those chicks that talk major shit , until she feels that dick up in her guts lol. She even took that dick up her ass and got her asshole cream pied, this is a must see.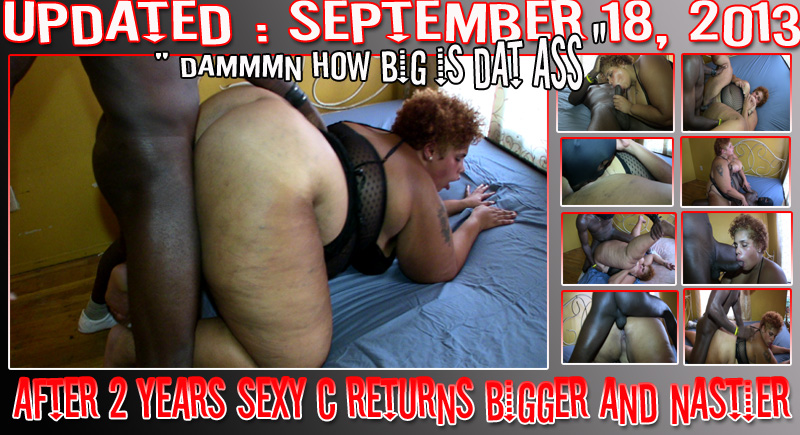 Ok, here we go , this week we got a surprise. After 2 years away from porn, Sexy C returns bigger and nastier.

In her first come back scene i put her together with my guy Mr. Onyx, and this scene came out fire lol. This is really a must see video. My boy Onyx so nasty, he even ate her asshole after he hit it from the back oooweeee.

He likes these big girls lol. She even got on top , like i said, this is a must see video. So check it out.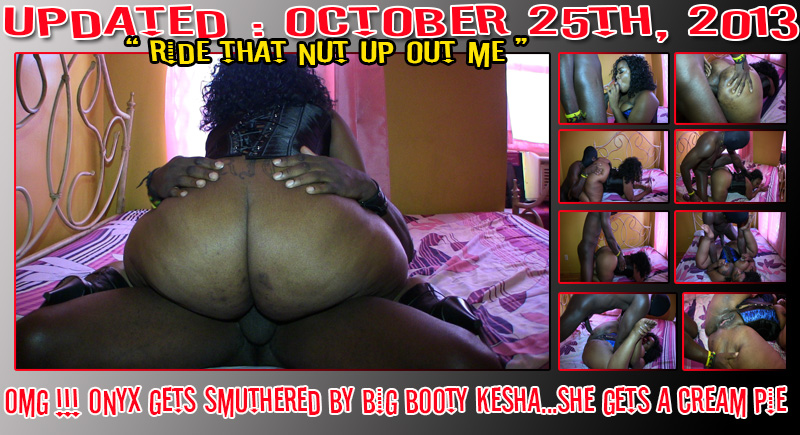 Here we go again? More of that nasty ny amateur shit . Up this week, you got new amateur sinsation Tina Marie Comacho. This bitch is fire. And she is only on my sites , oooooooweeee. Lol, who finds girls like me?? Let yall answer that.

I decided to put her with my boy Mr.Onyx this time around. And boy did i make the right choice. This scene turned out to be fire. This is a must see, hands down.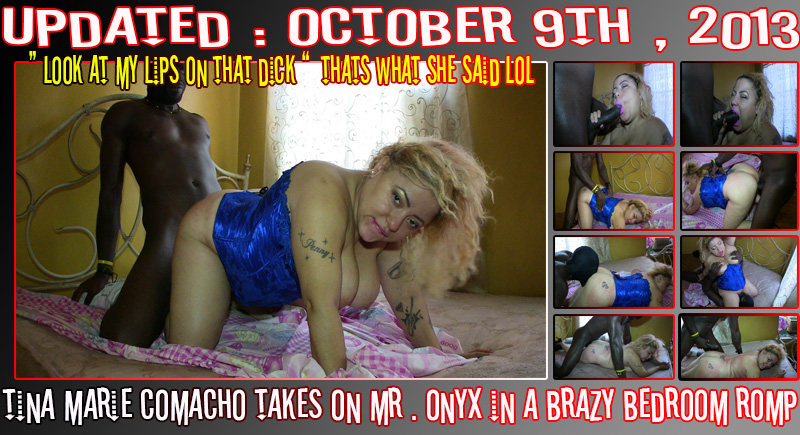 Right on time with this latest video. It features Onyx and Big Booty Kesha. This video right here is without a doubt , one of the best scenes ever posted up on nastynyamateurs.com

If you dont believe me, then check it out for yourself and prove me wrong.
i know you have seen her before, but trust me when i tell you, that you have never seen her get fucked like this . Just check out the clip.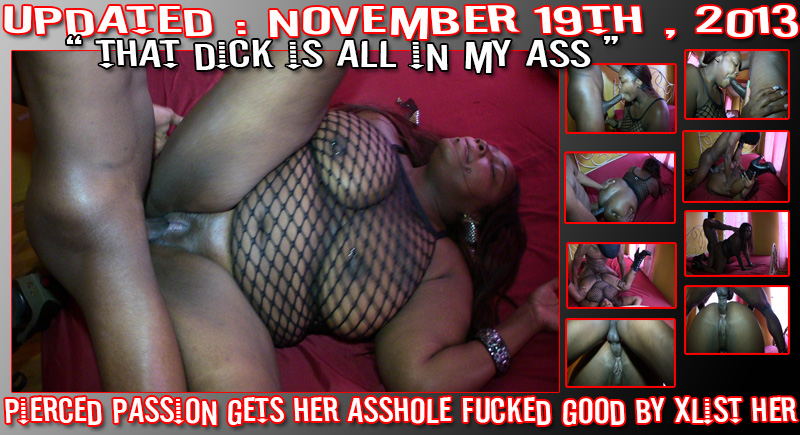 Ok, we are back with the first new video for November. We kick this month off right with my milf freak Pierced Passion.

This video is off the chain. She gets her asshole fucked real hard and deep by X list Her. Gotta see this .