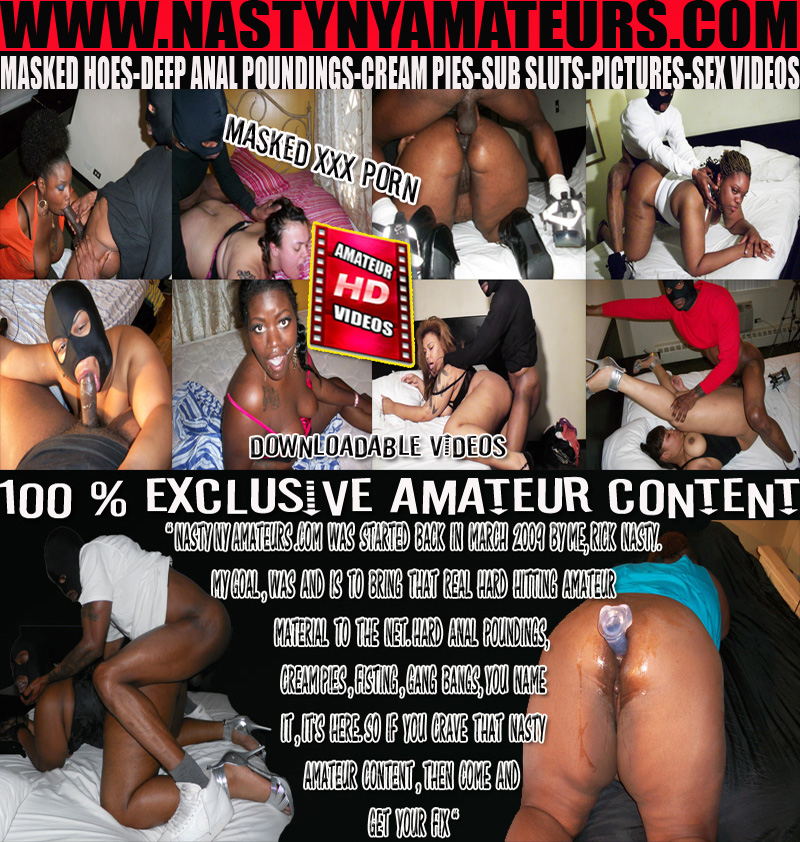 JOIN TODAY AND GET BONUS ACCESS TO WWW.JAWJACKERS.NET, ONLY $28.00
More Deals: Join 2 sites for $28.00 , 3 sites for $30.00, and 6 sites for $32.50
---
OR
JOIN THE NETWORK
Join all 6 sites for $32.50

OVER 100 DOWNLOADABLE VIDEOS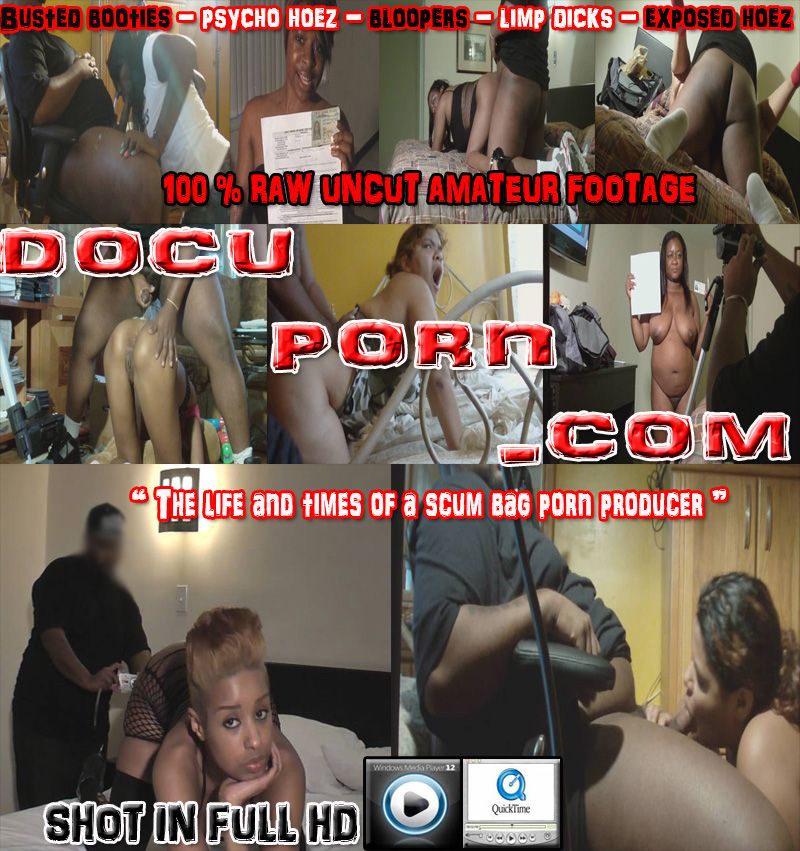 EXCLUSIVE NEW WEBSITES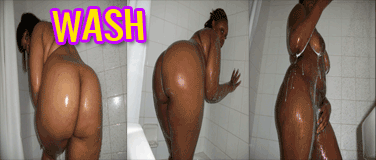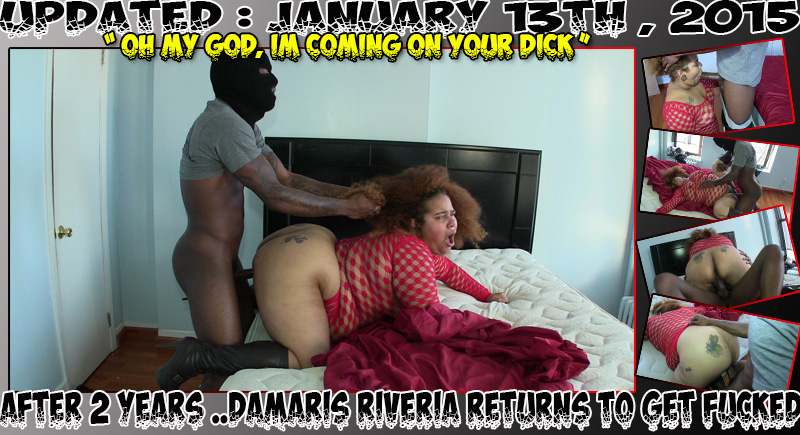 Ok , we back with a fresh new update. This update features bbw freak Eva Lynn. I met her like 3 years ago and we been trying to work together ever since lol. So we finally got this shit done.

I know you might have seen her in a few other places, but never like this. She took Mr. Onyx all the way up the ass. This bitch is a freak. Next time she come thru I might have to test that out lol.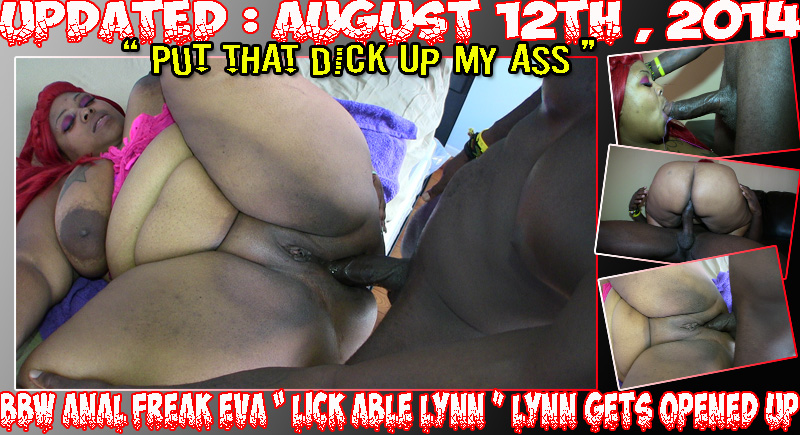 Yeah , now we back with more of that nasty ny amateur material you love.

Up this time around is my boy MR.Onyx , taking on Lady Bandit. A nice thick dominician chick from Washington Heights. This scene was real nice and to the point, great amateur suckin and fuckin lol.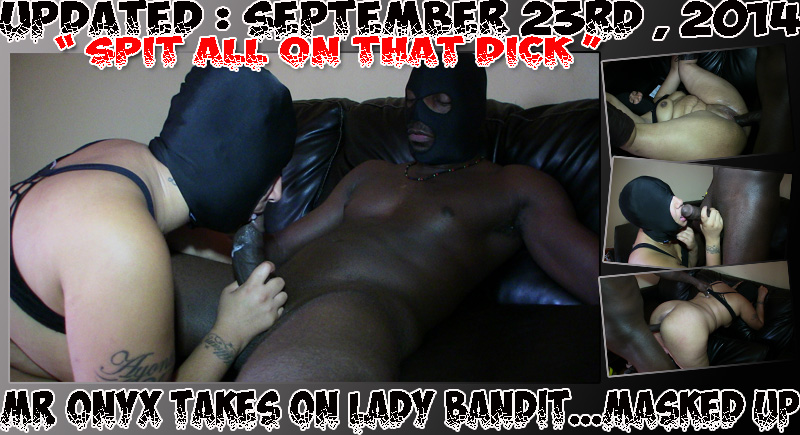 Yes , yes , yes. Here we go back to that nasty ny amateur shit . Up this week we got a new piece of ass lol, introducing my girl Lady Light. She's a fine ass light skin freak who loves it up the ass more than her pussy!!!

She's a nasty med student who wanted to get her shit off on video, but on t he low tho. So we put that mask on her, and she went to work. At first she was a bit nervous, but once it was in the "A" hole , she was good lol.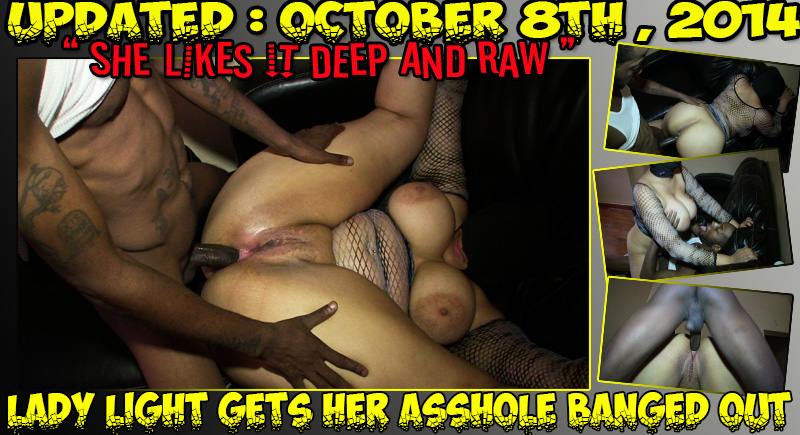 Here we go again, up this week, we got my boy Mr. Onyx , stretching out So So Sexy tight pussy.

This scene right here is crazy. This is a must see scene. My boy Onyx went all the way in....her pussy lol.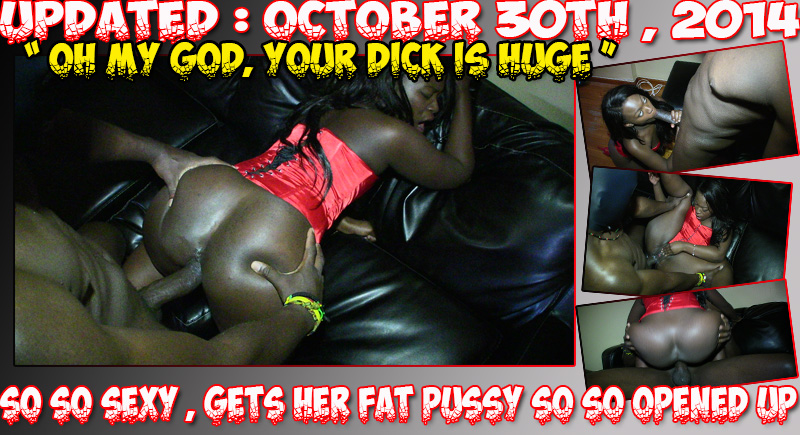 Ok, this scene right here is kinda crazy lol. My boy Beef Stick had this girl that wanted to do some video work , so he brought here thru , man o man, when i tell you it was a adventure , trust and believe me.

Well im not even putting a clip up , not because the video is bad, but because i want yall to join up and check this shit out.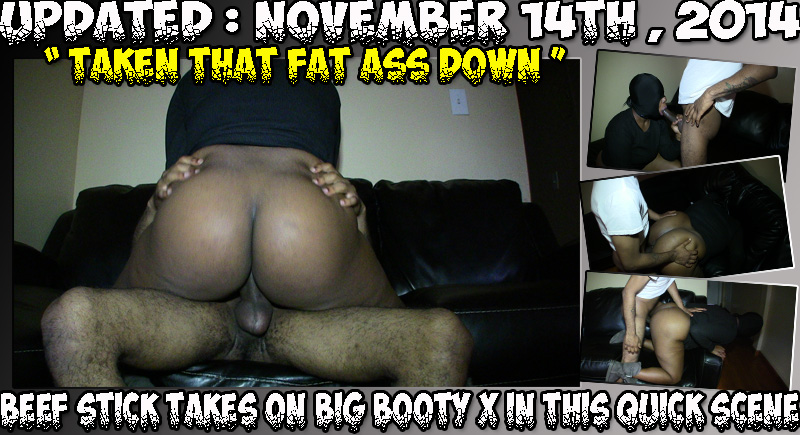 Yesssss , shes here lol, finally. I been getting mad emails about my new girl Samantha Paige. Well , i put her together with my boy Mr. Onyx , and they damn sure had fun.

She told me she liked dark bald chocolate dudes ( pause ) So who better fits that then my boy?? Nobody lol , so check this video out. Also it ends with a cream pie!!!!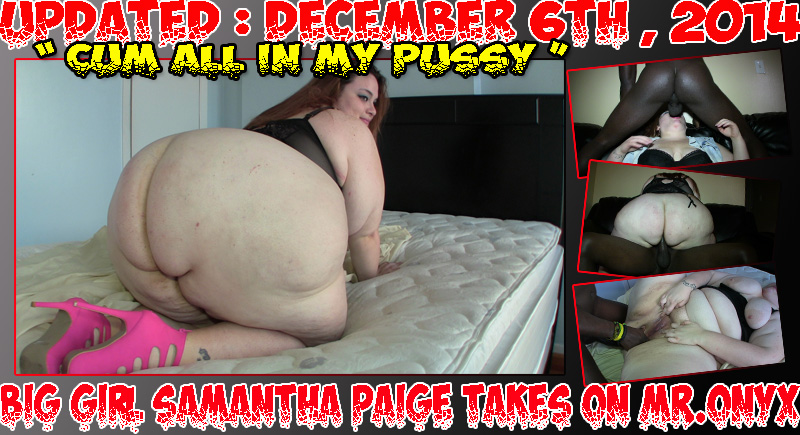 Ok, we back , happy new year fools lol. Back this time around with my homegirl Damaris Rivera.

Yes, shes back , after 2 years off. Shes back , bigger and better. I put her together with my dude Black Jack, and it was all the way turned up. This is a must see video. So check it out.