JOIN TODAY AND GET BONUS ACCESS TO WWW.JAWJACKERS.NET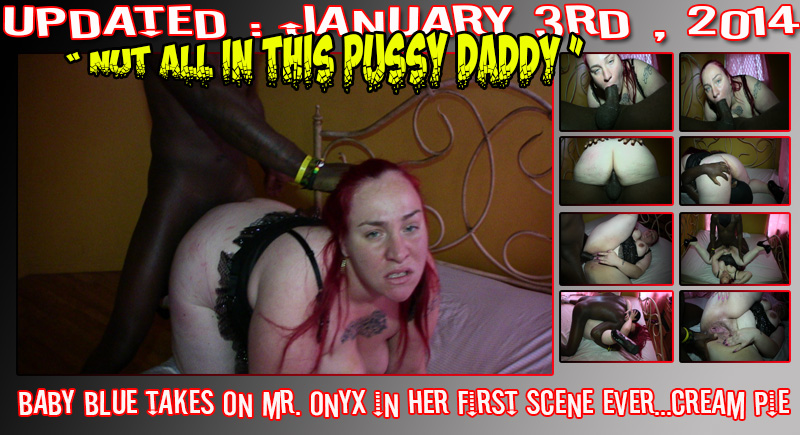 Ok, here we go new year, new shit. Fresh out the gate is my new freak Baby Blue, 22 year old thick Italian girl from long island. She hit me up on line and said she wanted some big black dick, so who am i to deny this girl what she craved lol.

So i called up my boy Mr. Onyx, and what you see is the end result of there rendevous.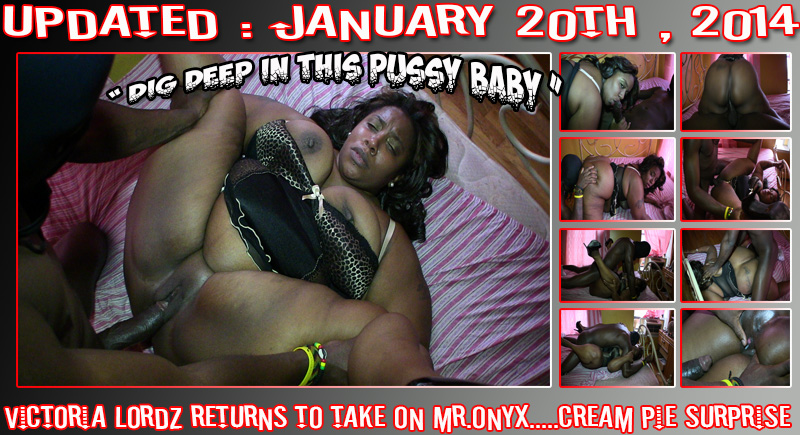 Omg, this scene right here is crazy and hot. I knew it would be, thats why i put Victoria Lordz up aganist Mr. Onyx. This is a must see scene.

No complaints here lol. Onyx wasnt playing with her thick ass, not at all. They went at it for a minute, and she even let him bust off inside of her. Dont take my word for it, join up and check it out for yourself.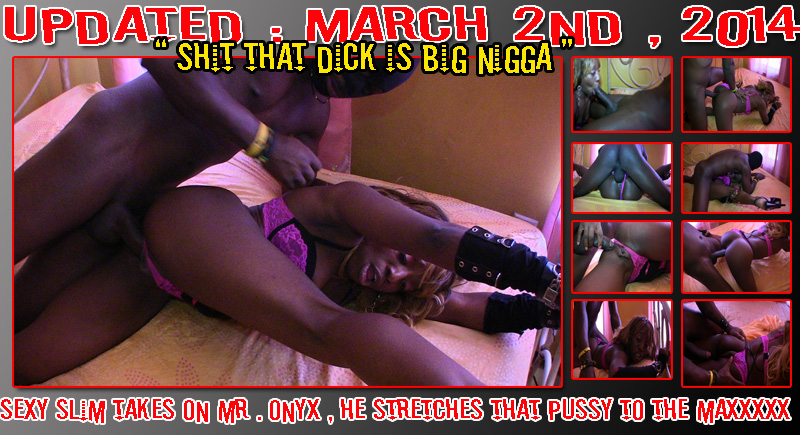 Ok, we going to kick March off right. Here is a new scene featuring Mr. Onyx and new cummer Sexy Slim. She was first featured up on Msnympho.com , but i brought her back to get that pussy stretched out lol.

This is a must see.
Pardon the lack of updates in February, but the shit i got coming up will make up for that, please believe me. Holla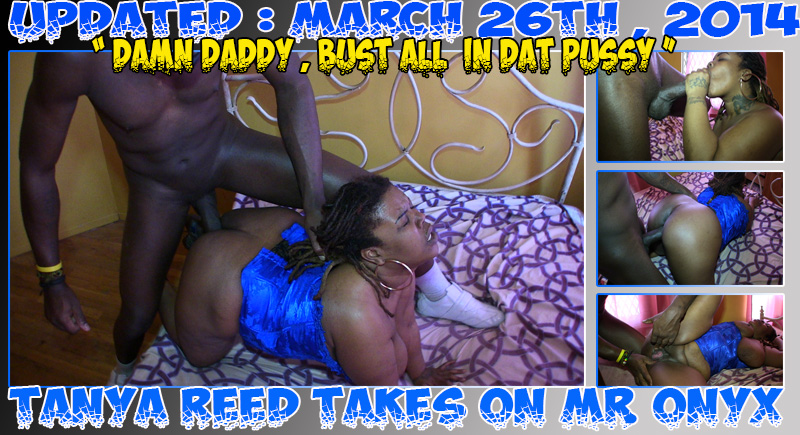 Ok , back this week with some more of that nasty ny amateur shit. Up this time around we got my new girl Tanya Reed, yeah u seen her around, but not like this.

You got to see how she gets that fat lil ass handled by Mr. Onyx. Check this shit out, because its serious.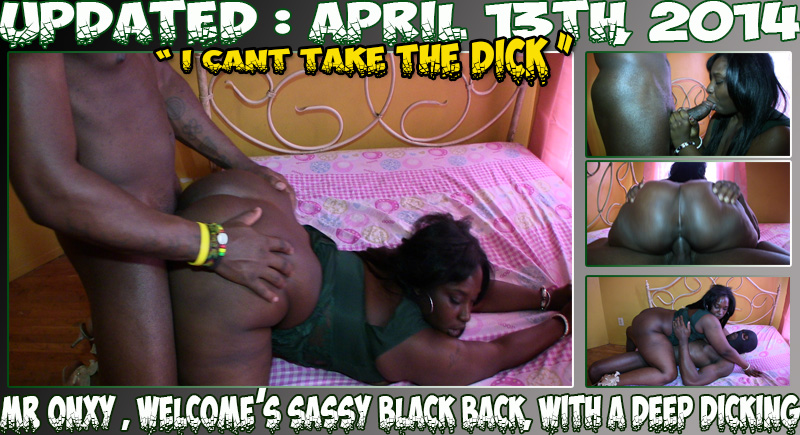 Here we go, back again with more of that nasty ny amateur material. Sorry for the delay, but i like to bring yall good amateur content, not bullshit. Up this week we have the return of Sassy Black.

She called me up and said she wanted to take on Mr.Onyx, so you know i set that shit up asap lol. Watch how he handles that big black booty.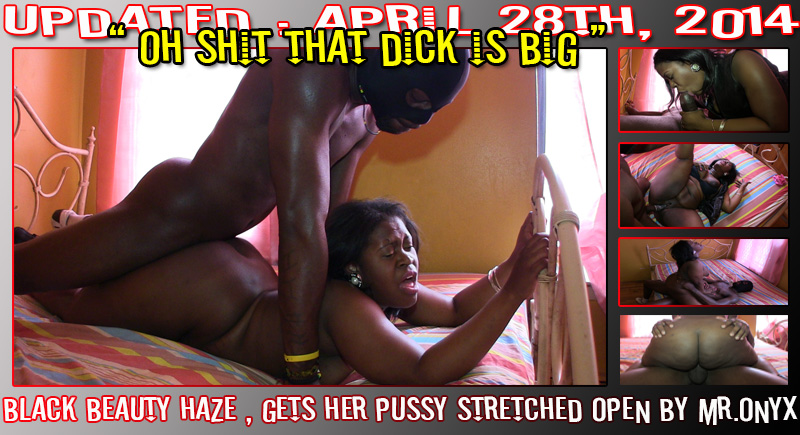 Ok, ok , here we go with another update this month like i promised. Up this week we got my girl Black Beauty Haze , 19 year old, thick body, and juciy tits, taking on Mr. Onyx.

Man this girl was amazing, and my boy made sure he got deep in them guts.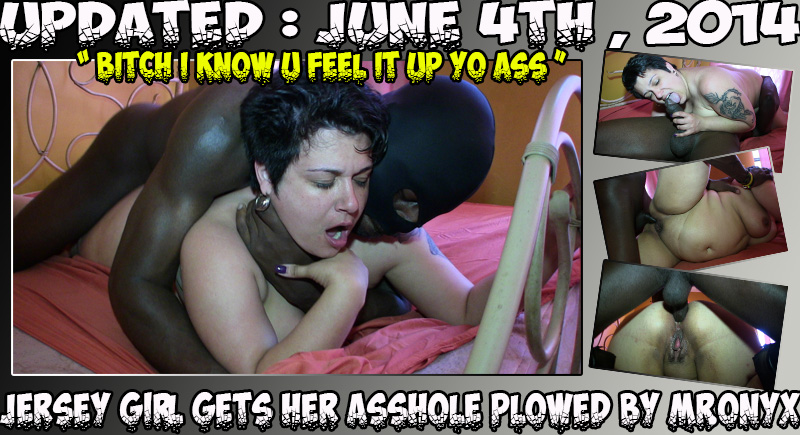 GRADE "A" FOR ANAL
Oh hell yeah, we back with more of that nasty ny amateur shit. Up this week we got my boy MR.Onyx , taking on big booty Italian freak Jersey Girl. Man, this scene was crazy , he got all up in her ass like a gerbal lol. This is a must see.