JOIN TODAY AND GET BONUS ACCESS TO WWW.JAWJACKERS.NET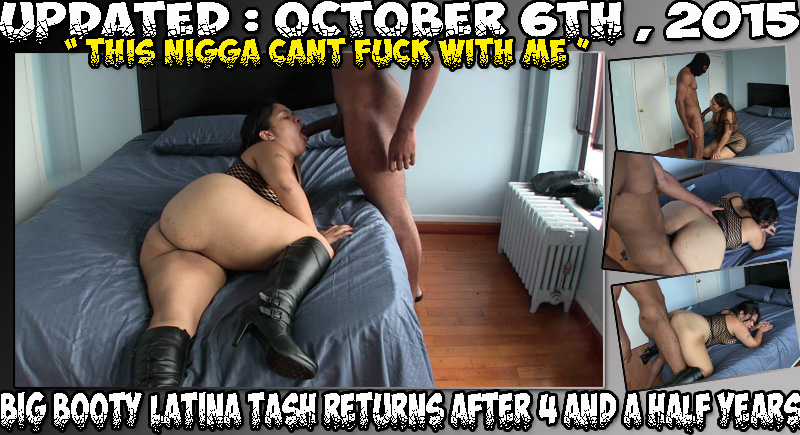 Yes my niggas , Tash is back lol. Well im not sure for how long because she's always on the move. Well, most of you guys should know her, especially if your a real Nastynyamateur fan. She been down since day 1, literally.

We made a few poppin videos a few years back . Anyone, in this video she puts it on the homie B.X , this is a must see. Welcome back Tash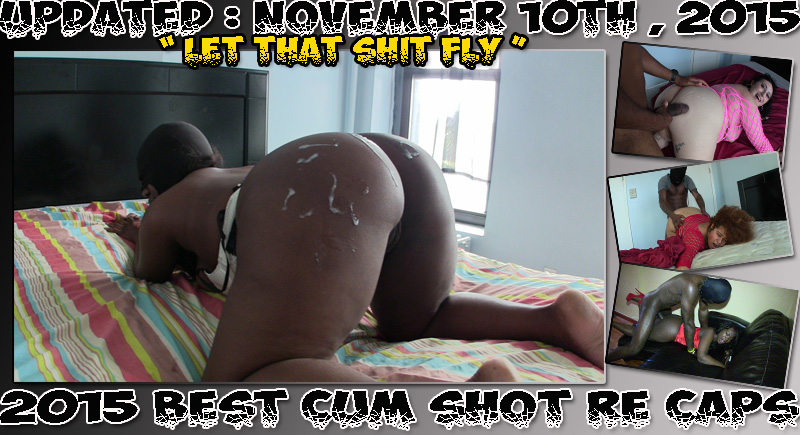 HERE WE GO, BACK WITH MORE OF THAT NASTYNYAMATEURS.COM , UP THIS WEEK WE GOT A GREAT CUM SHOT COMPILATION SCENE. THIS IS A MUST SEE JOINT RIGHT HERE. SO CHECK IT OUT. GOT SOME HOT SHIT COMING FOR Y'ALL IN A FEW. STAY TUNED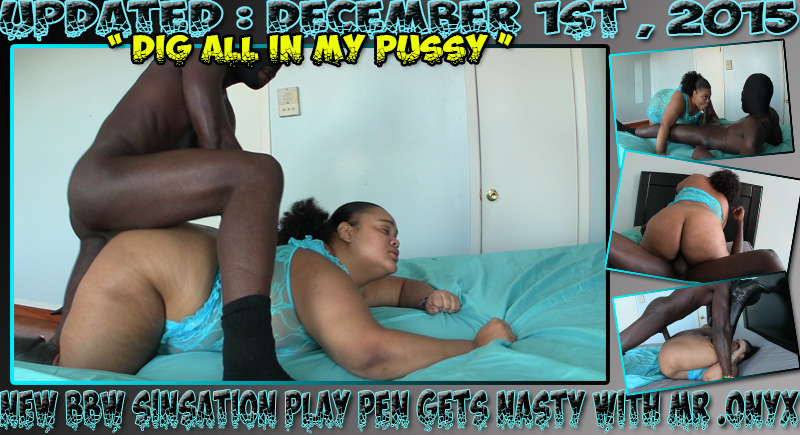 Back on the nasty ny amateur scene with a new nasty ny amateur called Play Pen. This sexy , latina , bbw freak is straight out of spanish harlem. She hit me up on line and wanted to be up on the sites. So you know i was down lol.

I tried to put her together with the homie King Beef, but he wasnt available, so I hit my boy MR. ONYX up, and he came thru and tore her big ass all the way up lol. So check this shit out and let me know what you think.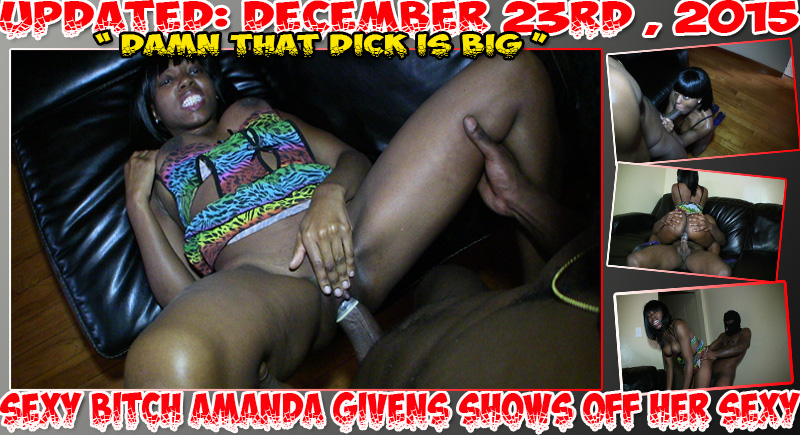 Here she goes, AMANDA GIVENS, THAT SEXY SLIM FREAK YOU BEEN EMAILING ME ABOUT LOL. SO I BROUGHT HER OVER HERE ON NASTY NY AMATEURS SO Y'ALL CAN SEE HOW SHE GETS DOWN. THIS SCENE IS FILLED WITH HARD FUCKING , VARIOUS POSITIONS AND MORE. SO GET IN AND CHECK IT OUT.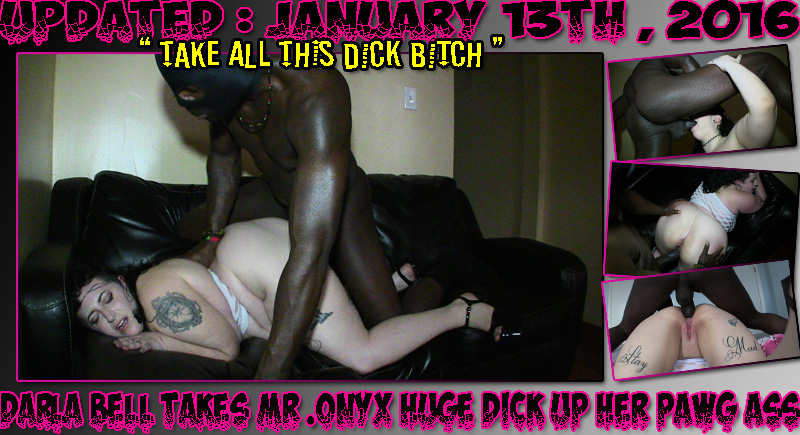 Here the fuck we go, back with a new scene for the new year. Up this time, we got DARLA BELL, that freaky thick white girl, and MR.ONYX. This scene right here is tufffff. She took Mr.Onyx all the way up her ass. Lol , this video is weird, because the cum shot happens during the anal , but my boy Kept going. OOOOOWEEEEE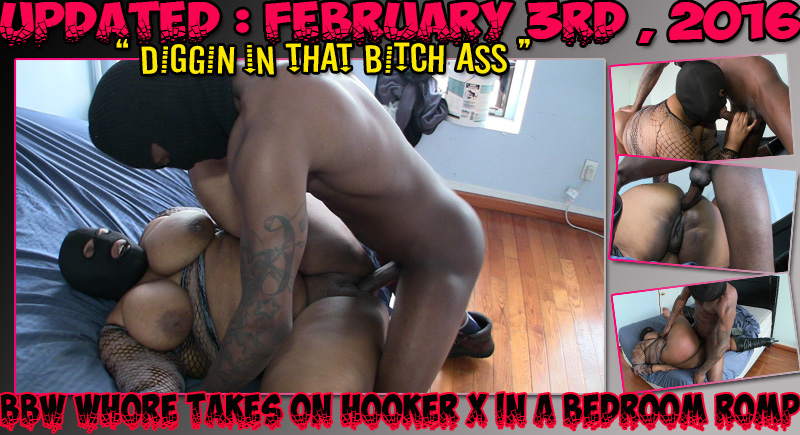 Got another banger for you guys, right here we got my new bbw masked freak "WHORE" , yes thats the name i gave her, because thats all she is, a nice piece of jerk meat lol. So i hooked her up with my homie Hooker X, watch how he handles her big ass.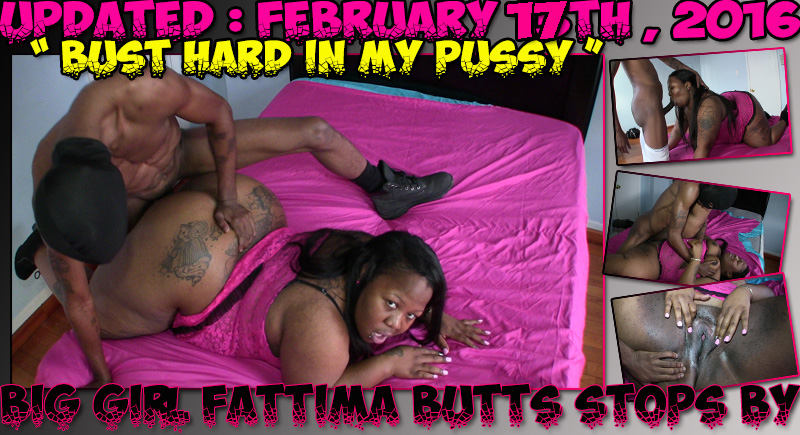 YEEEEEAH BOY, BACK THIS WEEK WITH MORE OF THAT NASTY NY AMATEUR MATERIAL. UP THIS WEEK WE GOT BIG BOOTY FREAK FATTIMA BUTTS, TAKING ON MY BOY D.X.

THIS VIDEO WAS KINDA POPPIN, YOU GET TO SEE FATTIMA'S PUSSY STRETCHED OUT , AND DUMPED IN, THATS RIGHT, SHE TOOK THAT LOAD RIGHT IN HER PUSSY AND LOVED IT LOL. THIS IS HOW YOU FUCK A REAL BBW FREAK, NICE AND HARD.